As weeks went along 10 people came and it blew my mind. I was so happy and thankful that they showed up. After that we would bring free...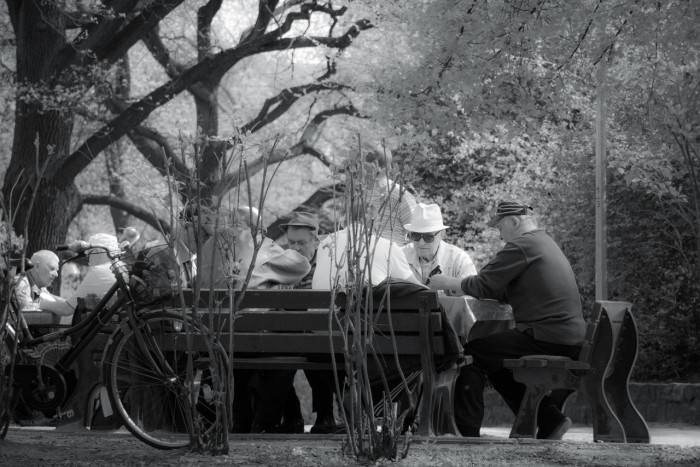 I am normally not a fan of ten steps to this or five ways to do that. But for one of my recent talks I came up with these six things to...
---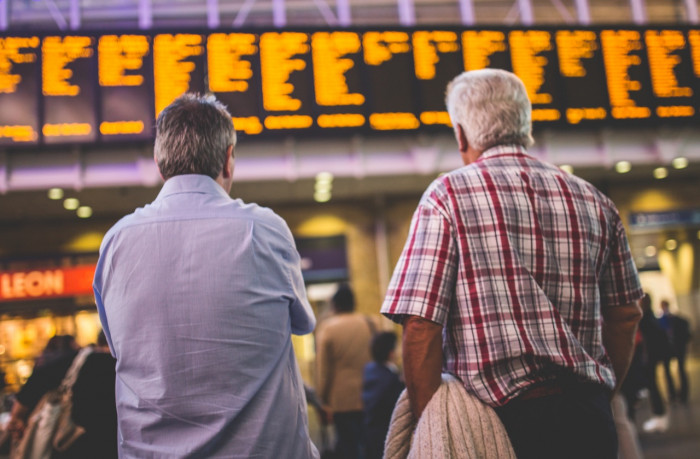 Let's pretend for just a moment that Jesus showed up and announced that He was going to lead your house church. What do you think He...