I have found that it is often helpful to have practical ideas to start engaging the people around me. Most of the things on this list are...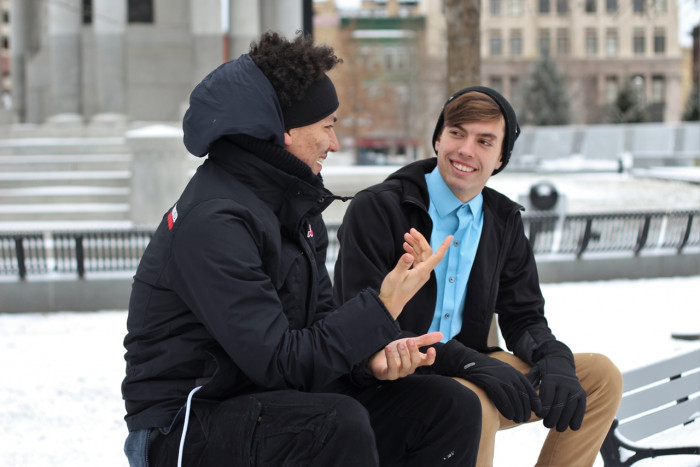 I think that most of us who have experienced the amazing love and grace of Jesus long to see the gospel transforming people lives –...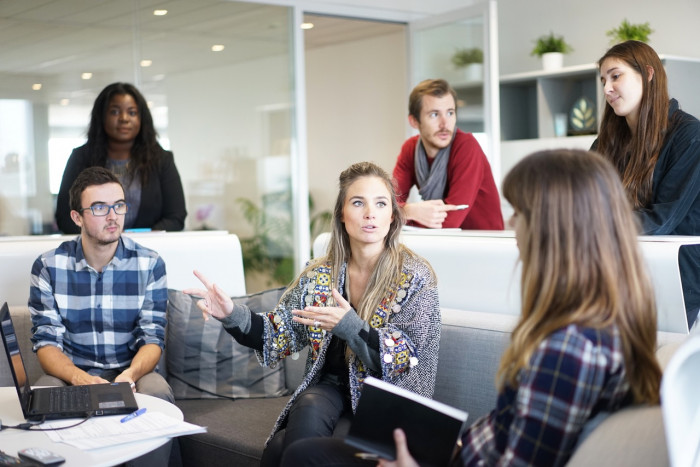 Sometimes when I see crowds of people and realize how few know Jesus as Lord and savior I'm almost overcome with a sense the immensity of...
---