Establishing a simple church/missional community is the exciting initial step. However, it is important that the missional community is...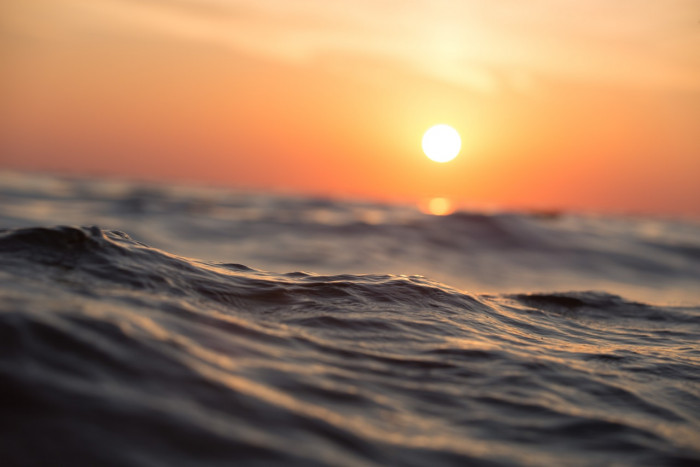 Here are some ways to ensure that your MC never multiplies. If you follow these simple steps, you'll ensure yourself a long life of...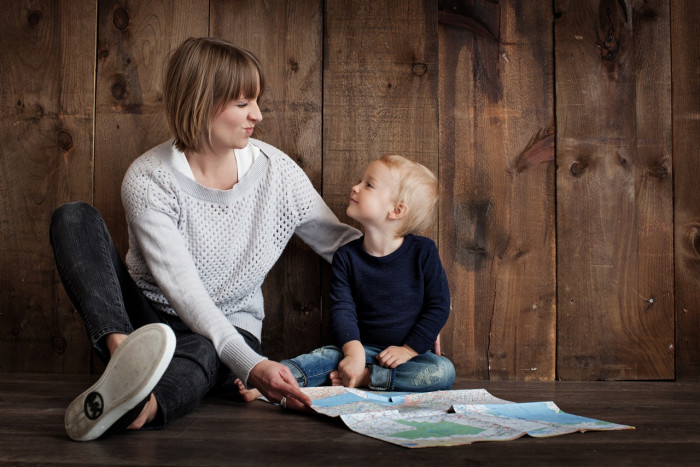 Kids are great! But sometimes when it comes to having a bunch of them at all different ages corralled together, things can feel hectic...
---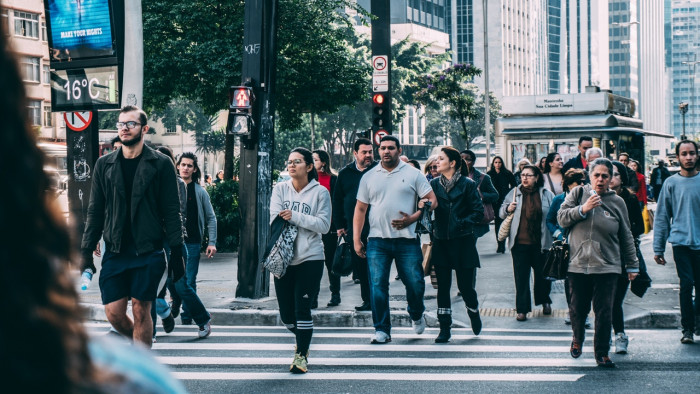 Did you see this in The Australian newspaper a day or so ago? Let us ask the questions 'how does this challenge us? and 'what...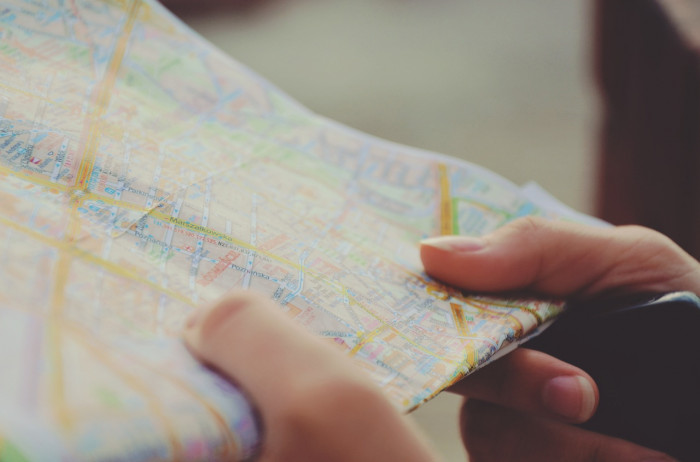 Many of us are involved in missional faith communities, simple churches, house churches, kingdom ministry or whatever term we use to...