At Oikos, we are thinking about multiplication. With 25.5 million Australians, only 52% identify themselves as Christian – this...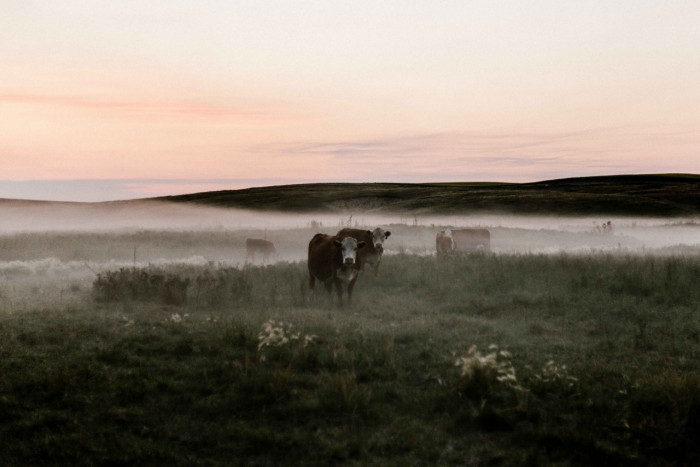 Glimpsing several cows through a fog on an unfamiliar road, one might wonder: "Just how many more cows are out there?" A similar fog...
---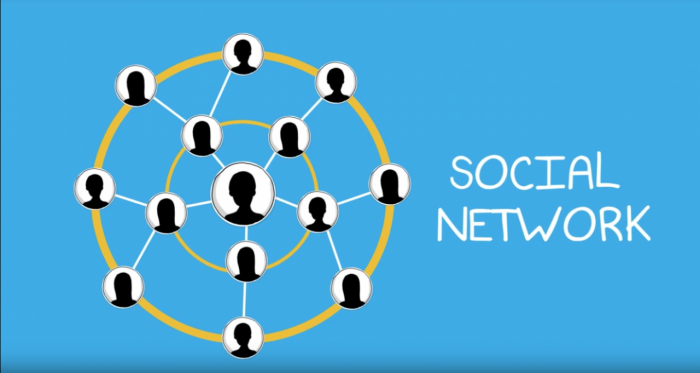 Disciple and discipleship are "hot" words today. Despite the volume around these concepts, the reality is that little of it resembles...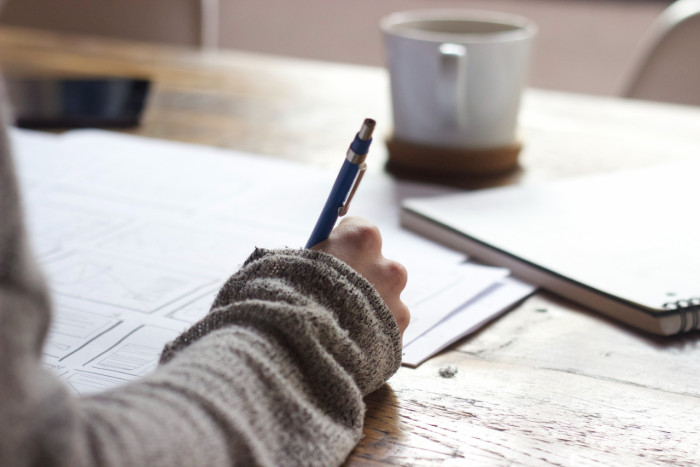 In this clip Roy McClung tells in two minutes what the difference is between simple church and institutional church, as we know church in...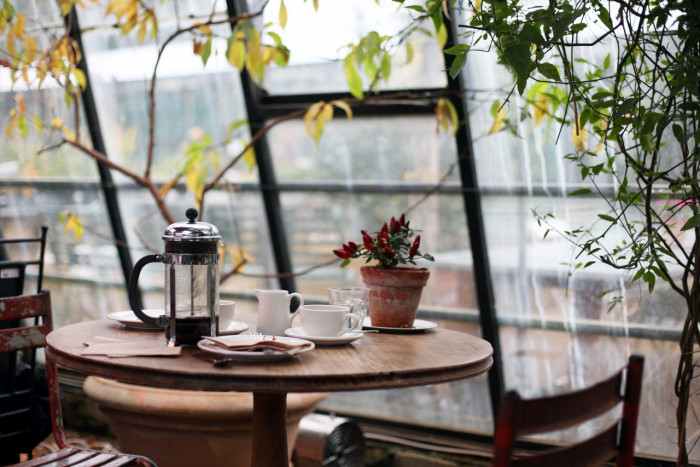 The 'Unbounded Church' is an 'Idea', the idea that for the church to be missionally effective in the Australian it needs to be unbound,...

It is really beautiful what God is doing all over the world and how the Kingdom is spreading. I have just been with my family in Rio,...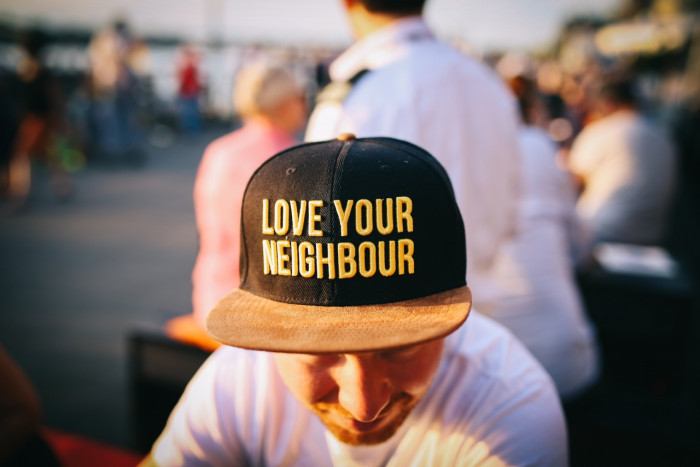 I have found that it is often helpful to have practical ideas to start engaging the people around me. Most of the things on this list are...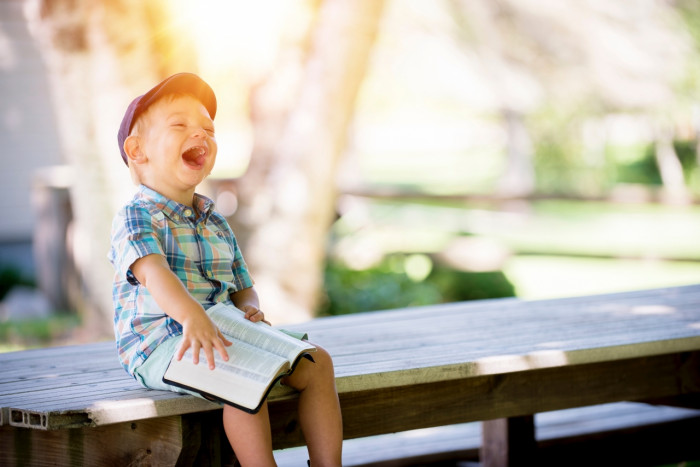 Establishing a simple church/missional community is the exciting initial step. However, it is important that the missional community is...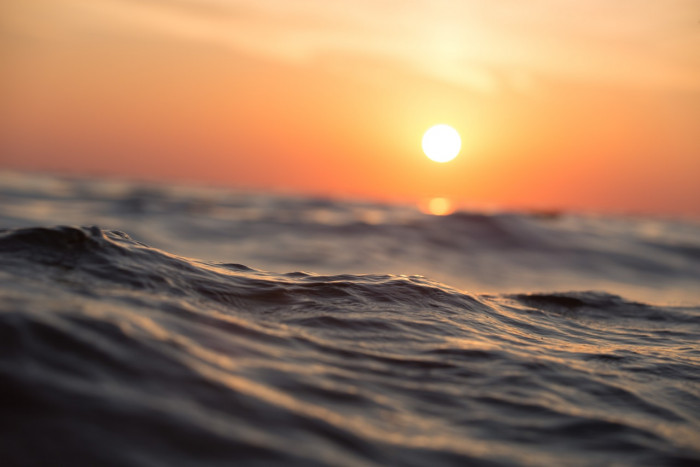 Here are some ways to ensure that your MC never multiplies. If you follow these simple steps, you'll ensure yourself a long life of...