"Open for business, the church is not closed" As the COVID-19 Pandemic hits communities and nations, we find ourselves in places that we...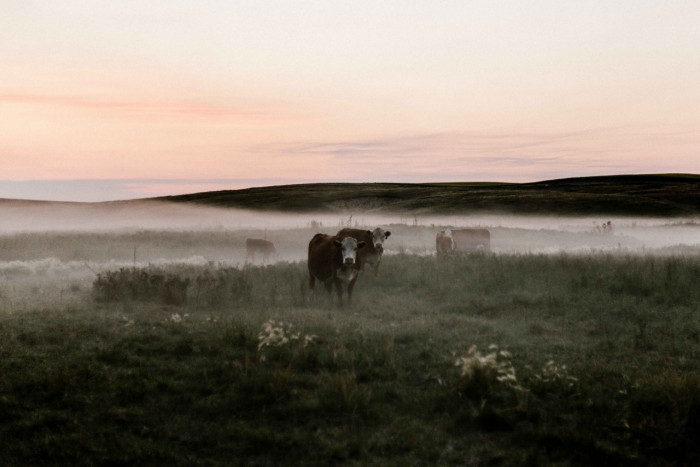 Glimpsing several cows through a fog on an unfamiliar road, one might wonder: "Just how many more cows are out there?" A similar fog...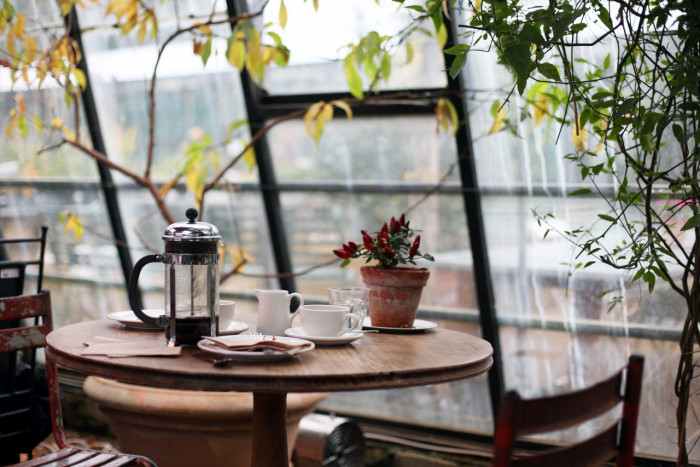 The 'Unbounded Church' is an 'Idea', the idea that for the church to be missionally effective in the Australian it needs to be unbound,...
---

It is really beautiful what God is doing all over the world and how the Kingdom is spreading. I have just been with my family in Rio,...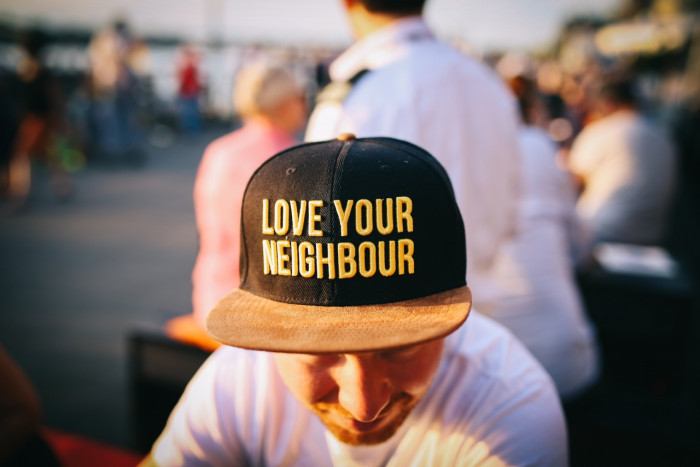 I have found that it is often helpful to have practical ideas to start engaging the people around me. Most of the things on this list are...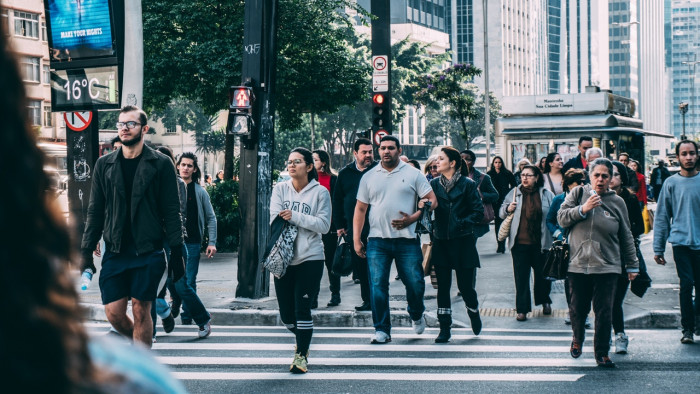 Did you see this in The Australian newspaper a day or so ago? Let us ask the questions 'how does this challenge us? and 'what...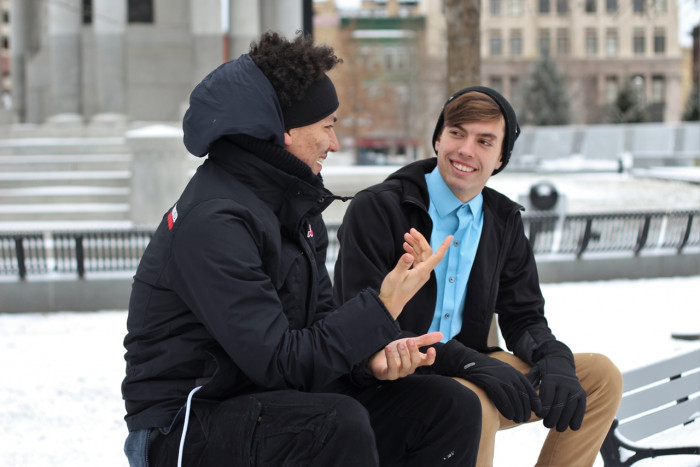 I think that most of us who have experienced the amazing love and grace of Jesus long to see the gospel transforming people lives –...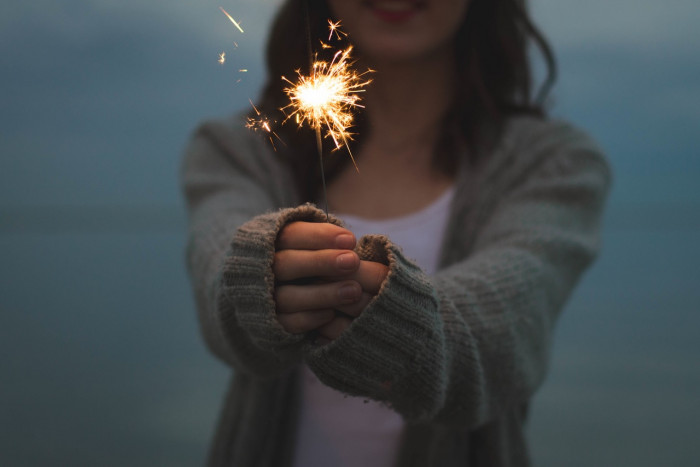 With the commencement of a new year is a time when many people make resolutions and reflections on what they will or won't do in the...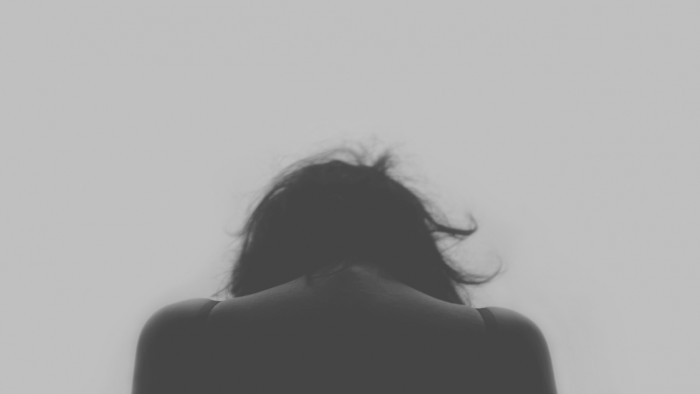 I'm currently reading a book that has been in our home for some time and I'm regretting I hadn't read it sooner.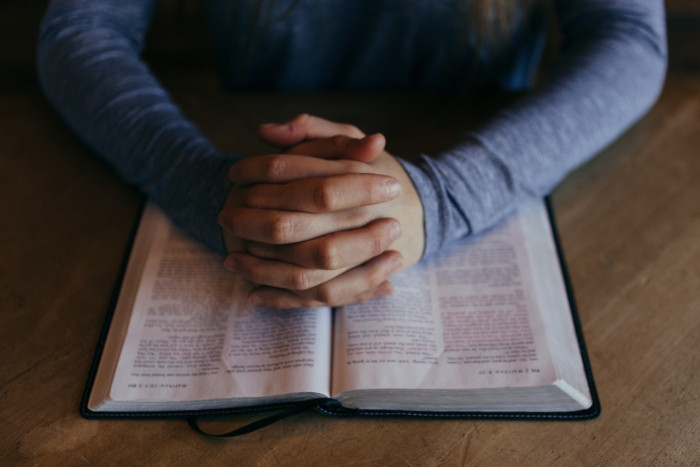 One question I ask myself often, is, "Am I irreligious - enough?"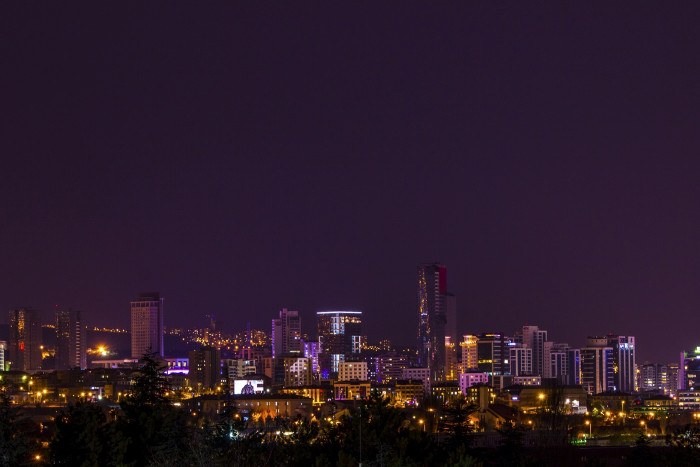 What do you do when your new missional group leaders, have dozens of members in their groups wanting baptism? You start with baptising...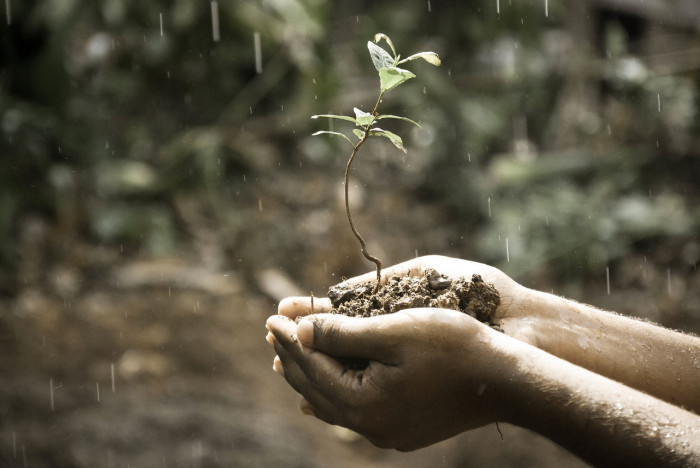 As a church planter, I used to promote church planting as the solution to the growth! My emphasis has changed to focus on making...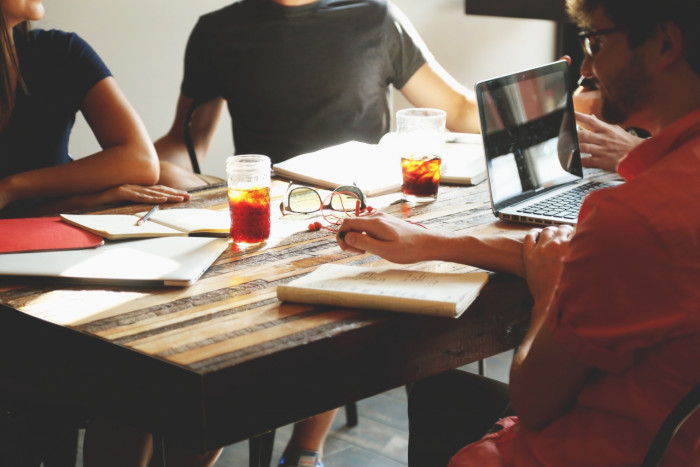 Having visited many missional groups and simple church leaders within Australia I am hearing some needs that seem to be widespread young...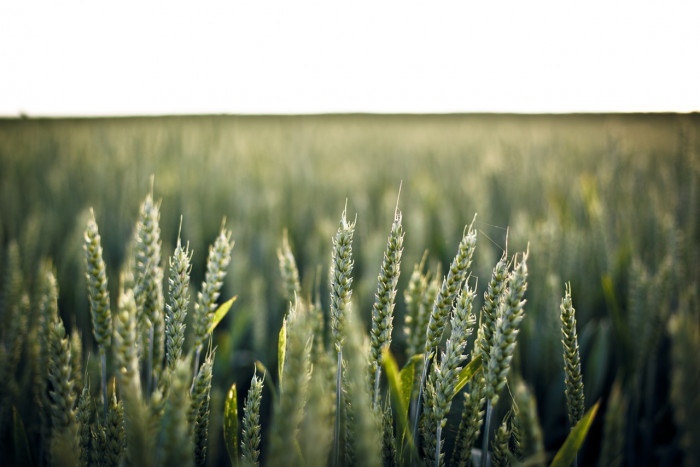 We saw that only one of the four soil types was described as "good soil". A good farmer would surely be aware that the three inferior...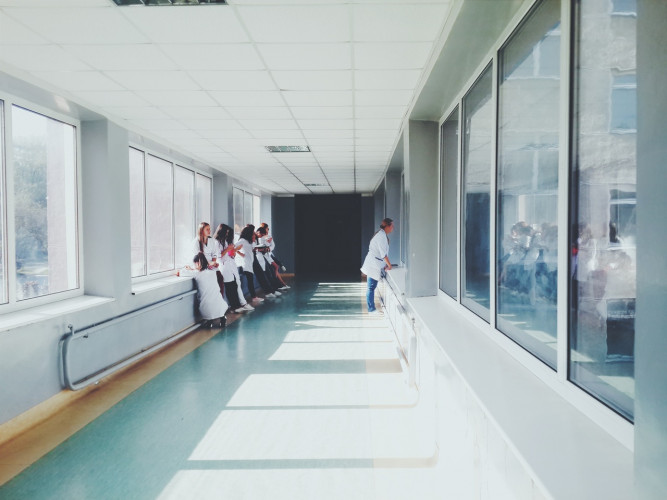 For 30 years I have felt compelled to heal the sick. I've no idea how many people I've prayed for or how many people I've trained to do...