One of my favorite things to do is to work in my garden. God often speaks to me about spiritual things while I am enjoying working. As I...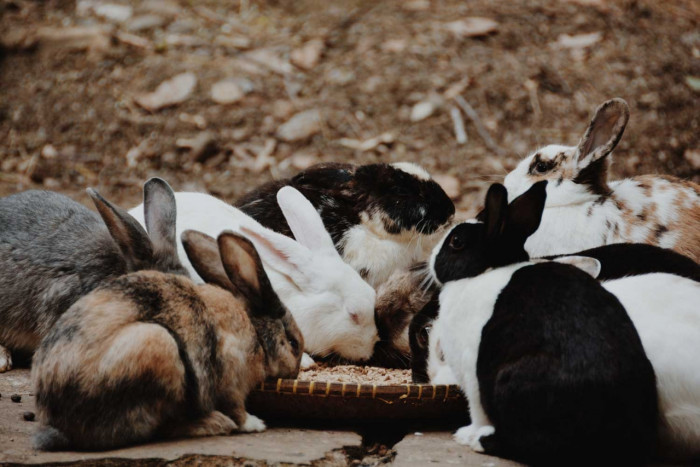 At Oikos, we are thinking about multiplication. With 25.5 million Australians, only 52% identify themselves as Christian – this...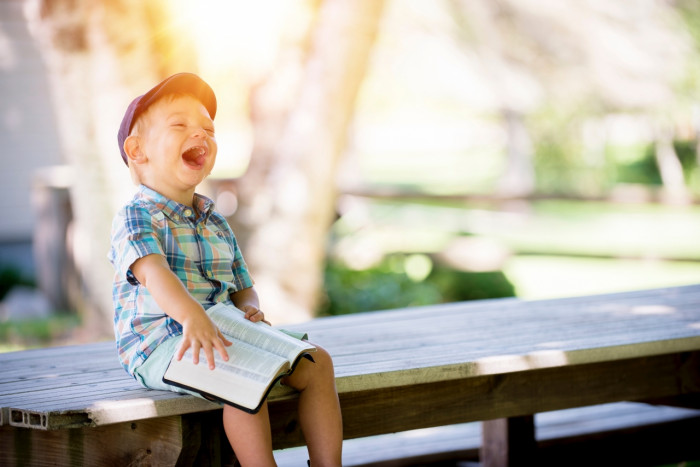 Establishing a simple church/missional community is the exciting initial step. However, it is important that the missional community is...
---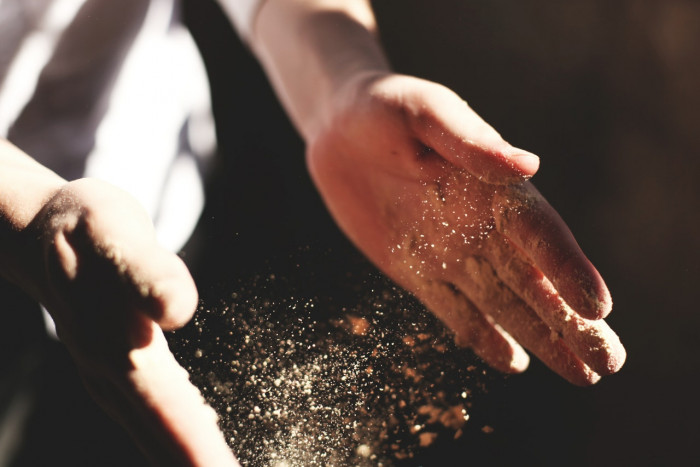 People tend to serve as they feel led and in ways that fit them as there are few if any appointed positions to aspire to. The motto is...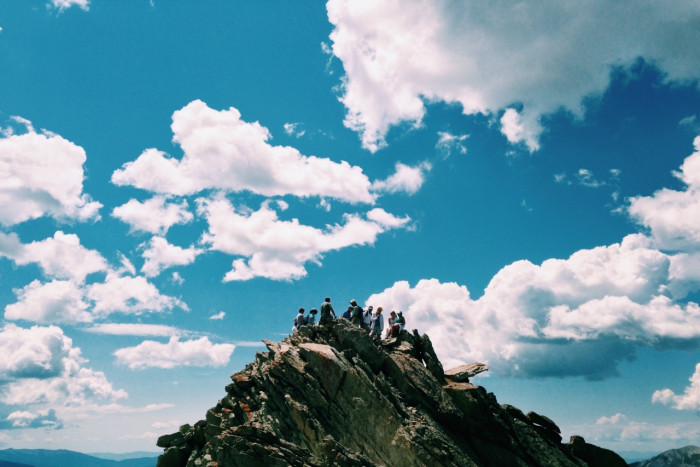 Simple churches are not defined by simply meeting in homes as they can also gather in various places – cafes, community centers, sports...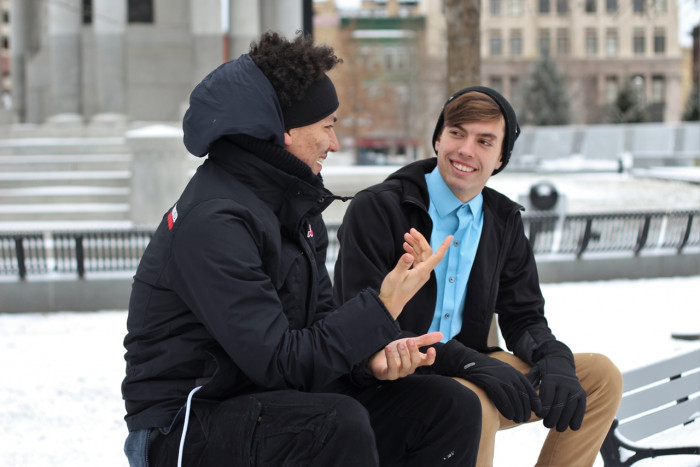 I think that most of us who have experienced the amazing love and grace of Jesus long to see the gospel transforming people lives –...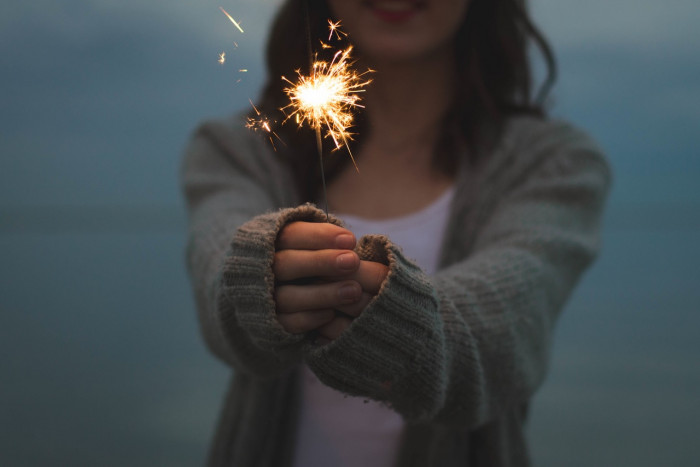 With the commencement of a new year is a time when many people make resolutions and reflections on what they will or won't do in the...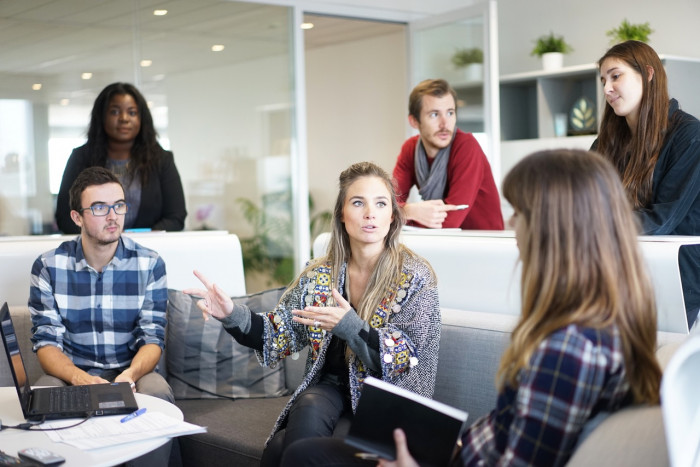 Sometimes when I see crowds of people and realize how few know Jesus as Lord and savior I'm almost overcome with a sense the immensity of...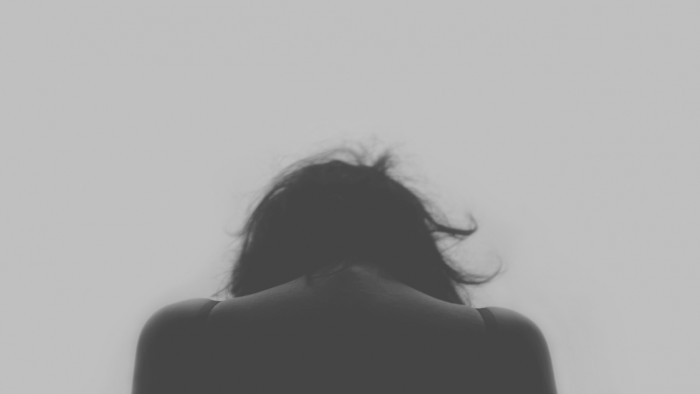 I'm currently reading a book that has been in our home for some time and I'm regretting I hadn't read it sooner.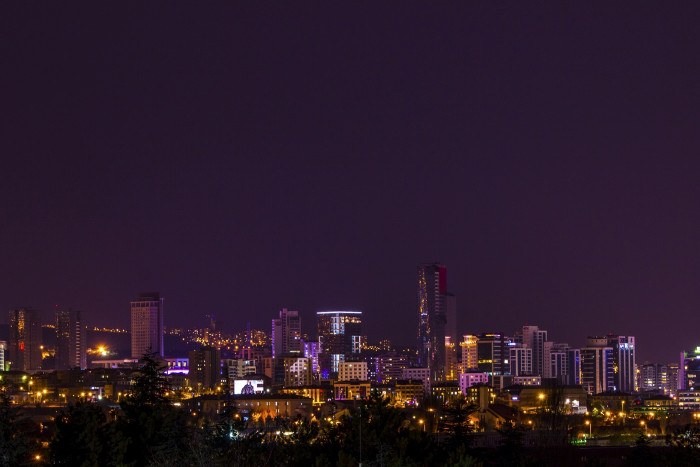 What do you do when your new missional group leaders, have dozens of members in their groups wanting baptism? You start with baptising...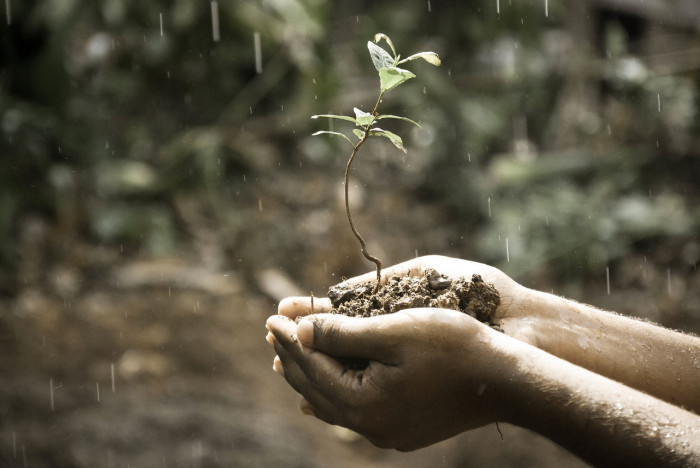 As a church planter, I used to promote church planting as the solution to the growth! My emphasis has changed to focus on making...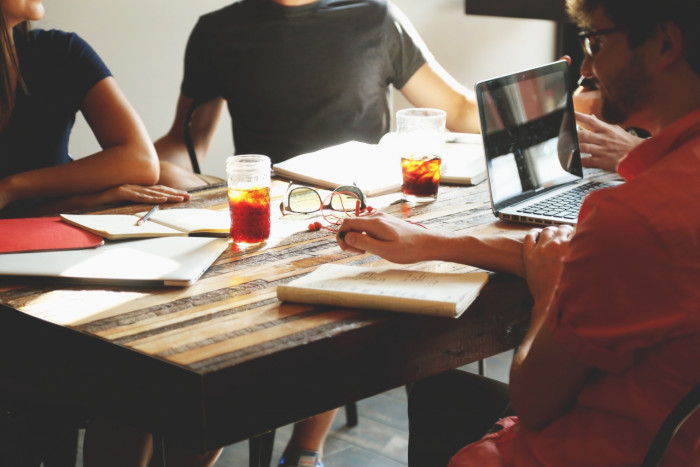 Having visited many missional groups and simple church leaders within Australia I am hearing some needs that seem to be widespread young...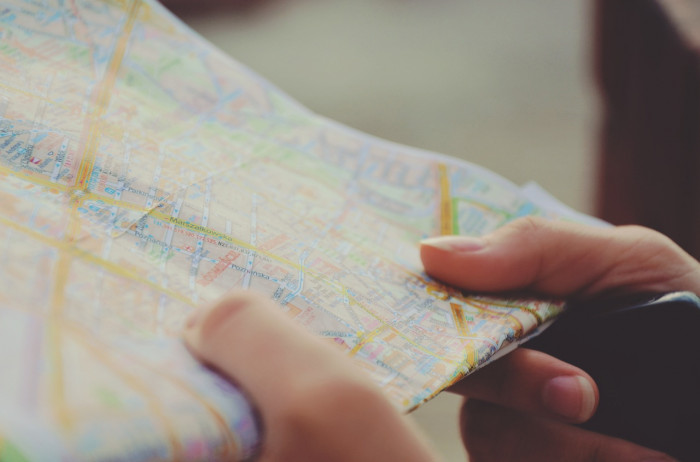 Many of us are involved in missional faith communities, simple churches, house churches, kingdom ministry or whatever term we use to...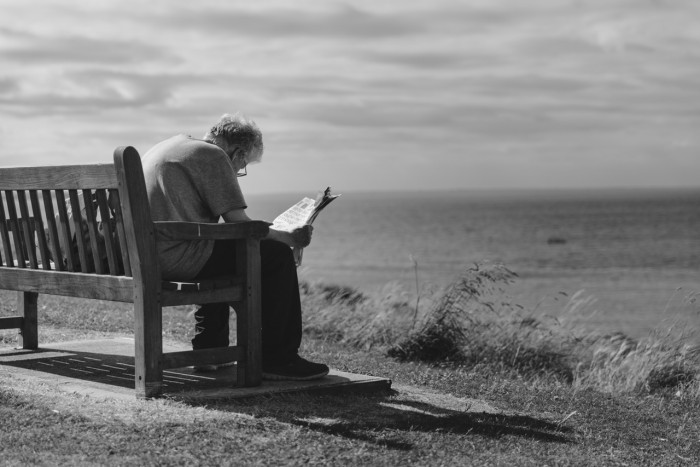 Discipleship isn't about some form of perfection reserved for a class of elite Christians, but rather the everyday life practices that...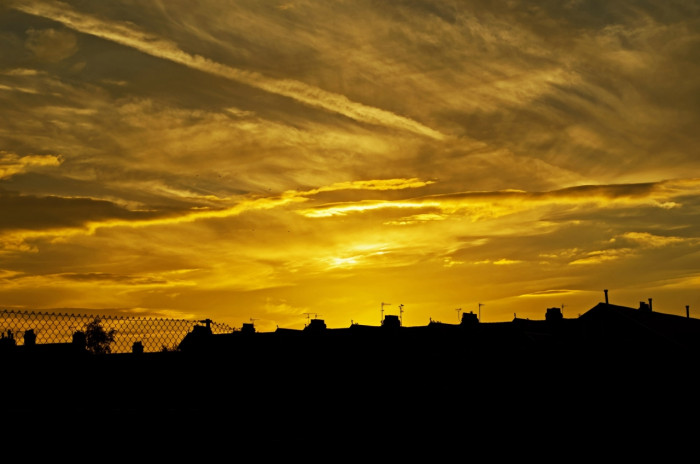 At its core the Gospel is the good news of what Jesus has accomplished for us in His death and ressurection and the free gift of...