When our children were younger some were involved in Scouts. The Scouting motto stuck in my memory: To "Be prepared.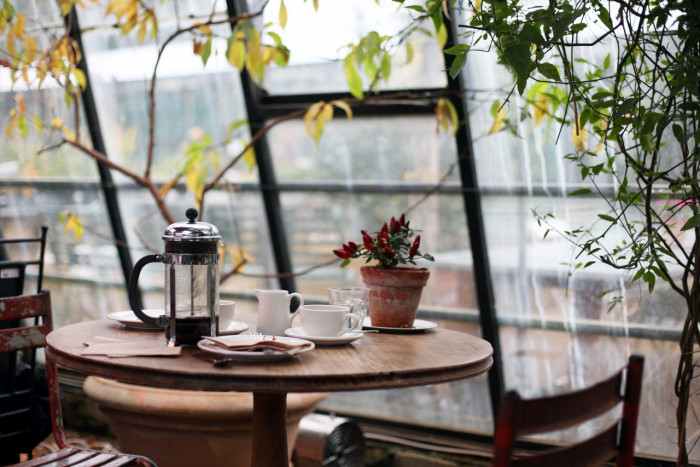 The 'Unbounded Church' is an 'Idea', the idea that for the church to be missionally effective in the Australian it needs to be unbound,...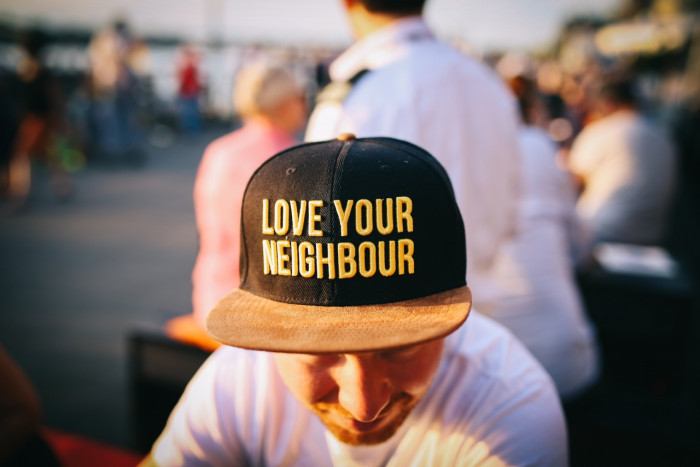 I have found that it is often helpful to have practical ideas to start engaging the people around me. Most of the things on this list are...
---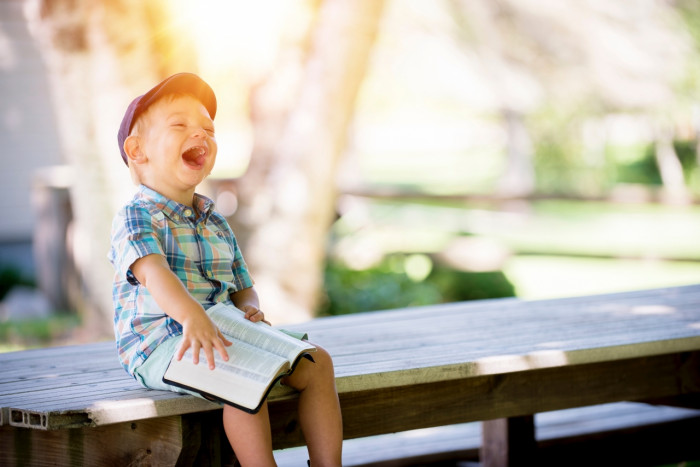 Establishing a simple church/missional community is the exciting initial step. However, it is important that the missional community is...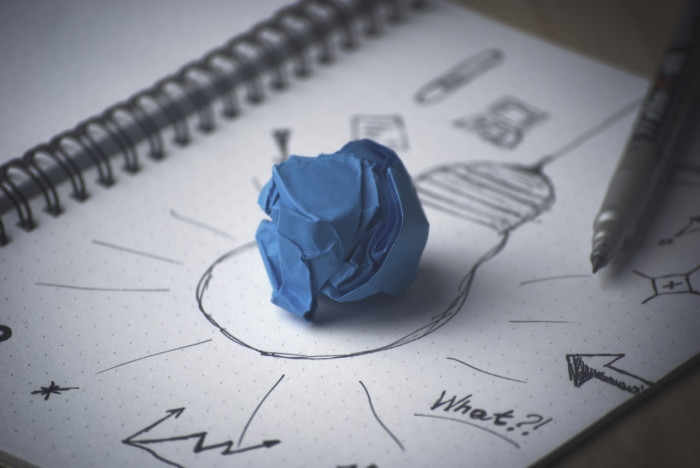 In this video, Keith offers advice about what to do if your spouse isn't as excited about ekklesia as you are and why you should take...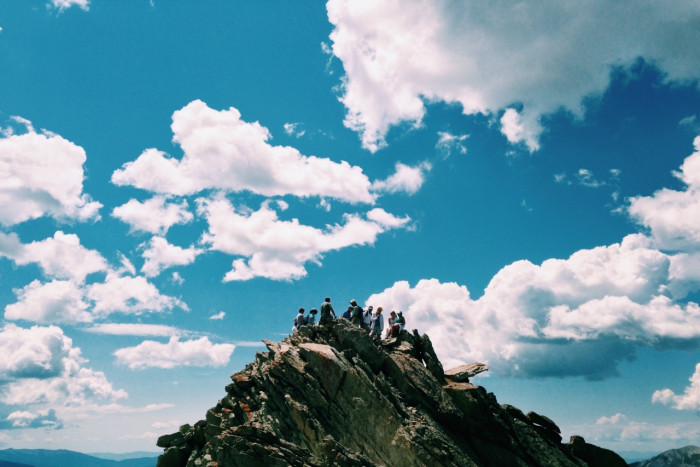 Simple churches are not defined by simply meeting in homes as they can also gather in various places – cafes, community centers, sports...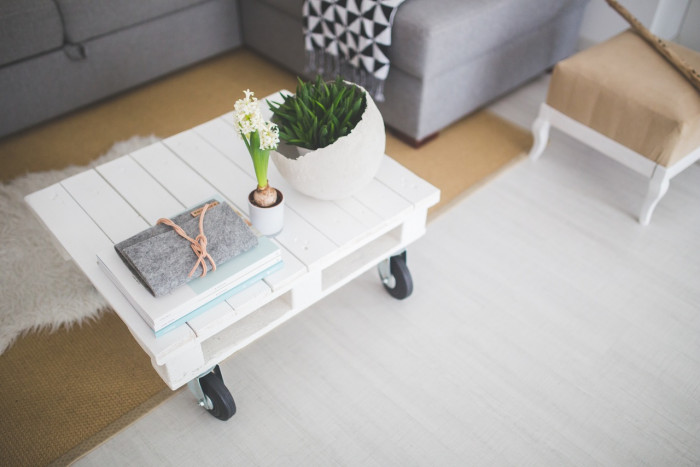 House churches are not organizations that require people with administrative skills or immense giftedness to coordinate and direct a...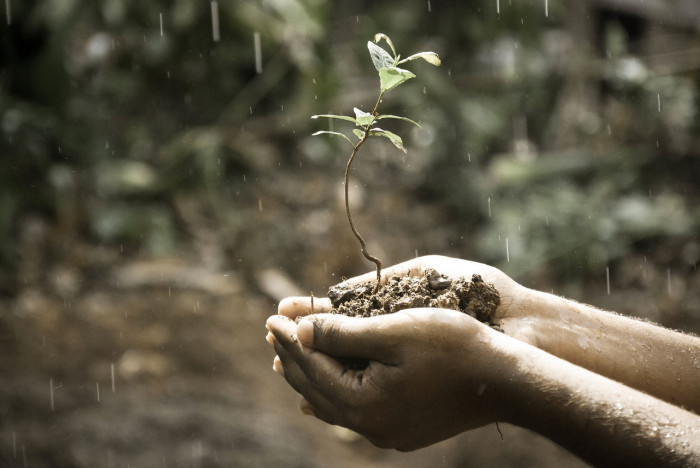 As a church planter, I used to promote church planting as the solution to the growth! My emphasis has changed to focus on making...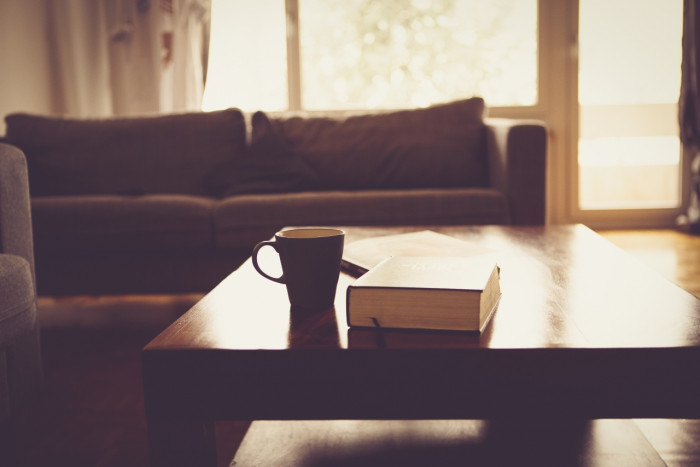 So you are excited about being part of a simple church or missional community. The name missional community highlights the purpose of...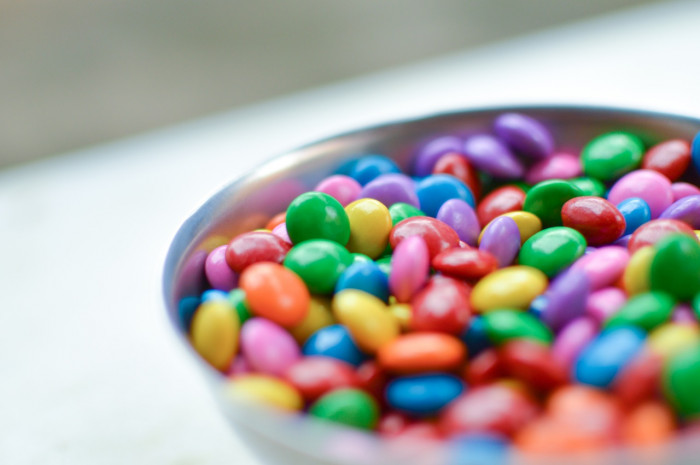 O.K., the reference is to the first Matrix movie. And I need to "set up" two scenes. In the first scene Neo (the Christ figure in the...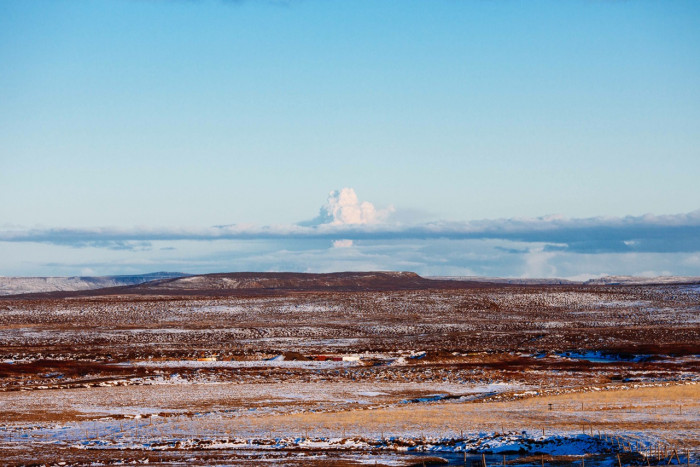 It is not difficult to form new groups, what is difficult is to instil the DNA of kingdom multiplication within each new group from its...