Glimpsing several cows through a fog on an unfamiliar road, one might wonder: "Just how many more cows are out there?" A similar fog...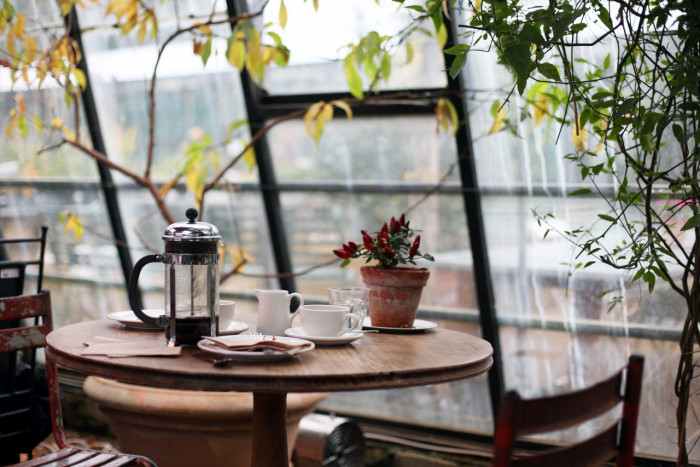 The 'Unbounded Church' is an 'Idea', the idea that for the church to be missionally effective in the Australian it needs to be unbound,...
---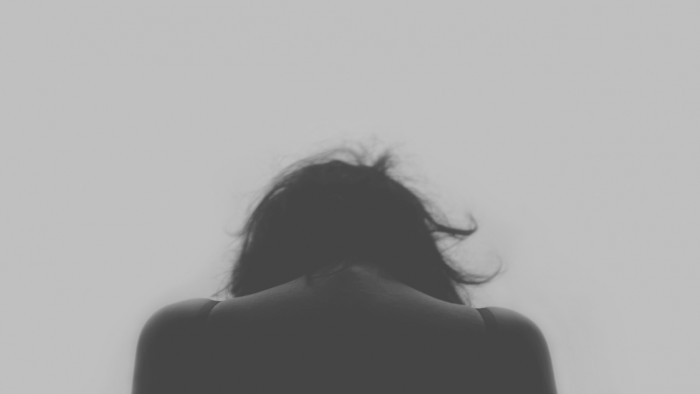 I'm currently reading a book that has been in our home for some time and I'm regretting I hadn't read it sooner.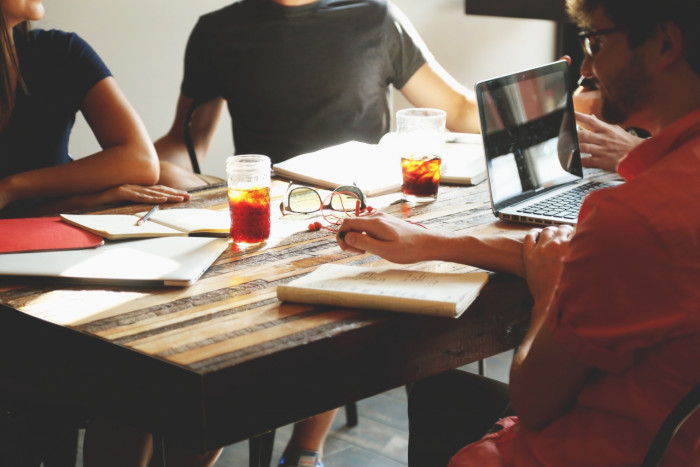 Having visited many missional groups and simple church leaders within Australia I am hearing some needs that seem to be widespread young...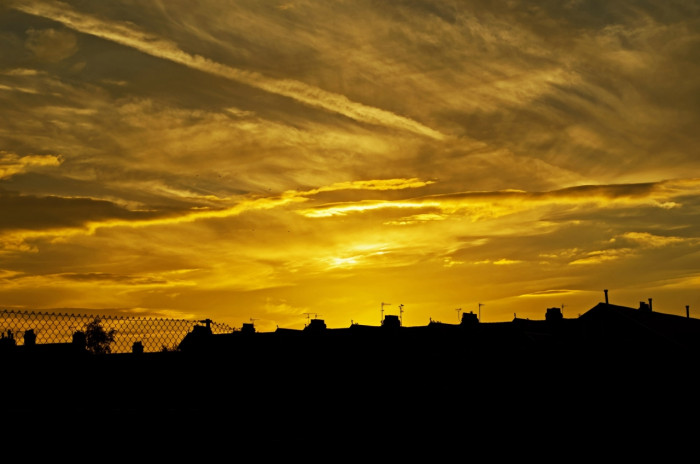 At its core the Gospel is the good news of what Jesus has accomplished for us in His death and ressurection and the free gift of...