In this clip Roy McClung tells in two minutes what the difference is between simple church and institutional church, as we know church in...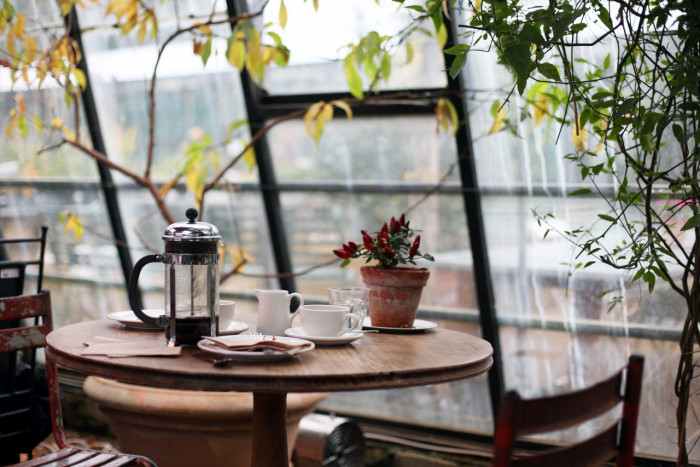 The 'Unbounded Church' is an 'Idea', the idea that for the church to be missionally effective in the Australian it needs to be unbound,...

It is really beautiful what God is doing all over the world and how the Kingdom is spreading. I have just been with my family in Rio,...
---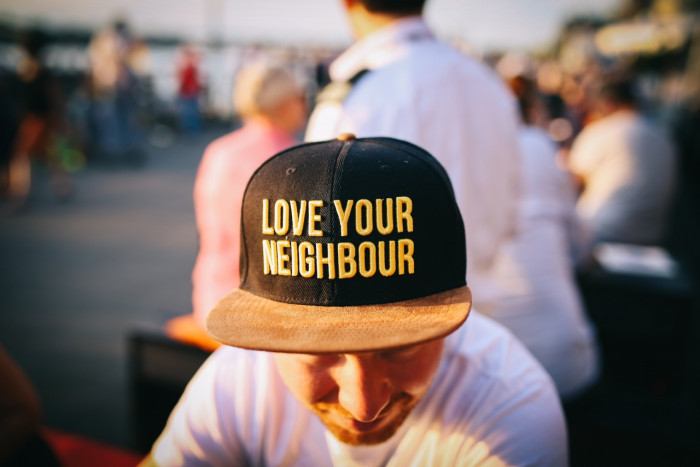 I have found that it is often helpful to have practical ideas to start engaging the people around me. Most of the things on this list are...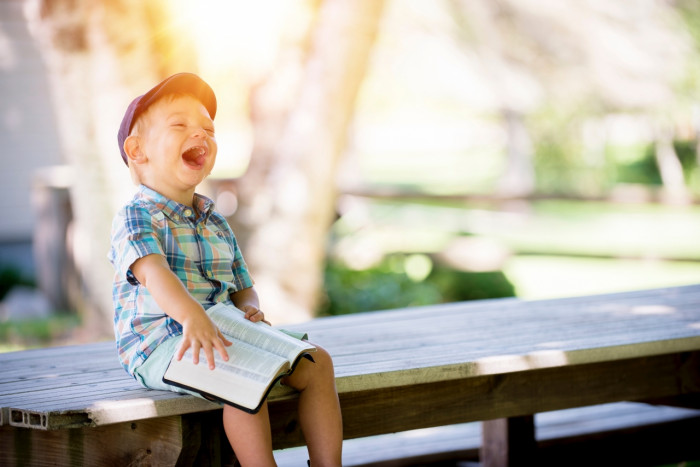 Establishing a simple church/missional community is the exciting initial step. However, it is important that the missional community is...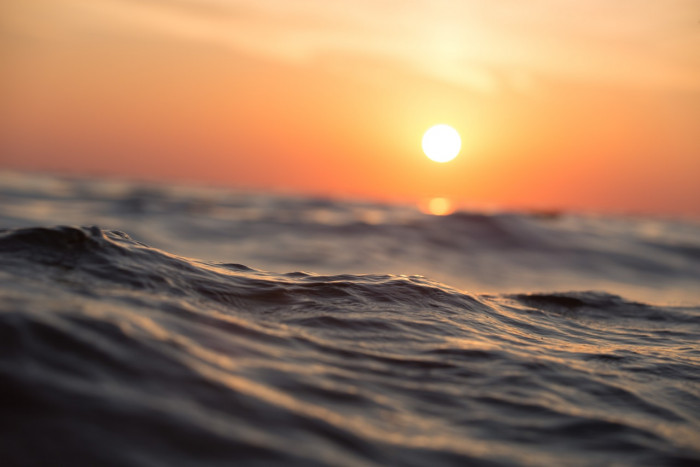 Here are some ways to ensure that your MC never multiplies. If you follow these simple steps, you'll ensure yourself a long life of...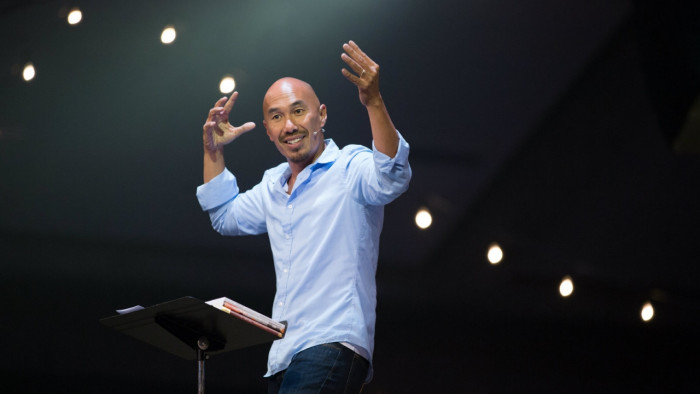 Francis explains the vision behind his new church planting movement in San Francisco, which is still in its experimental stages. Keep in...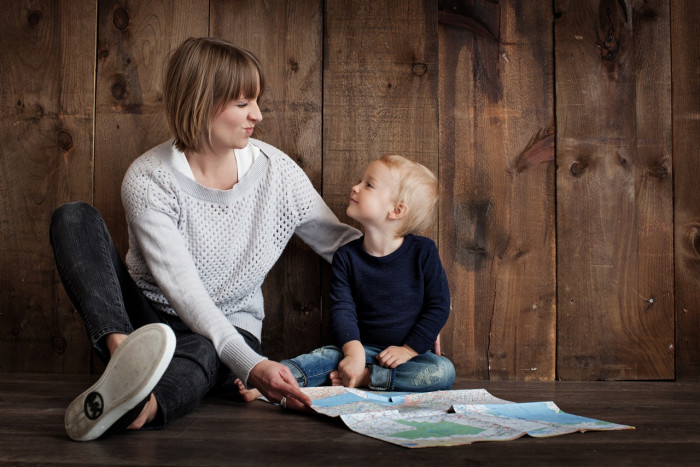 Kids are great! But sometimes when it comes to having a bunch of them at all different ages corralled together, things can feel hectic...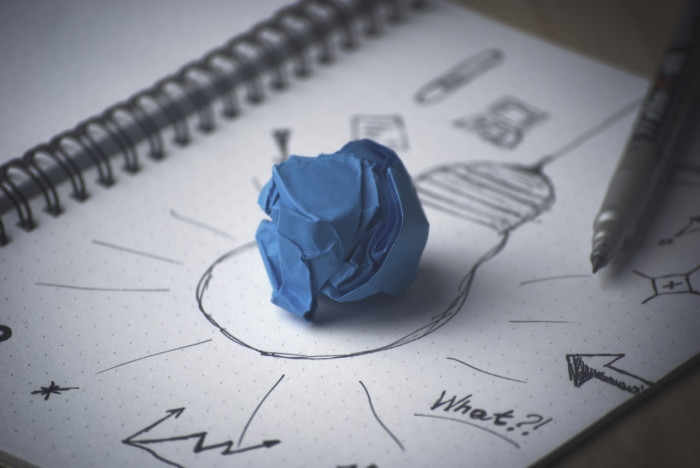 In this video, Keith offers advice about what to do if your spouse isn't as excited about ekklesia as you are and why you should take...
In the late '90s, David Pawson recorded his mammoth project, "The Challenge of Islam to Christianity." The series was based on a prophecy...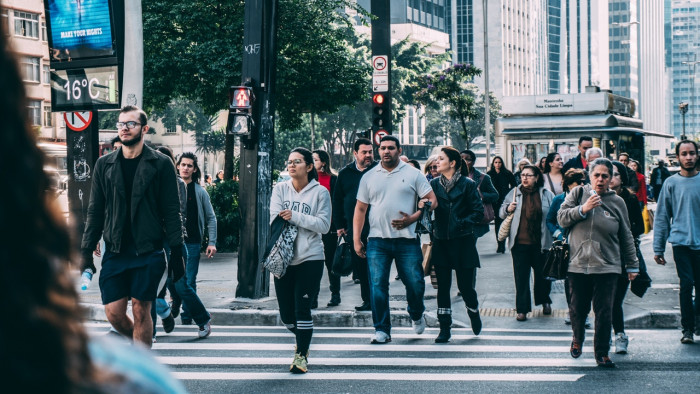 Did you see this in The Australian newspaper a day or so ago? Let us ask the questions 'how does this challenge us? and 'what...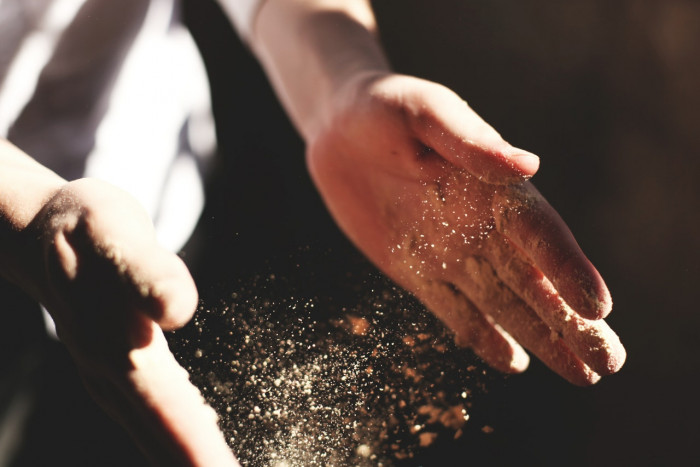 People tend to serve as they feel led and in ways that fit them as there are few if any appointed positions to aspire to. The motto is...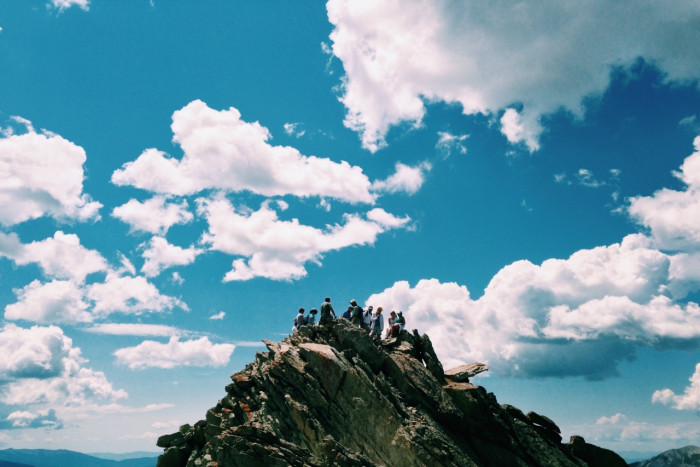 Simple churches are not defined by simply meeting in homes as they can also gather in various places – cafes, community centers, sports...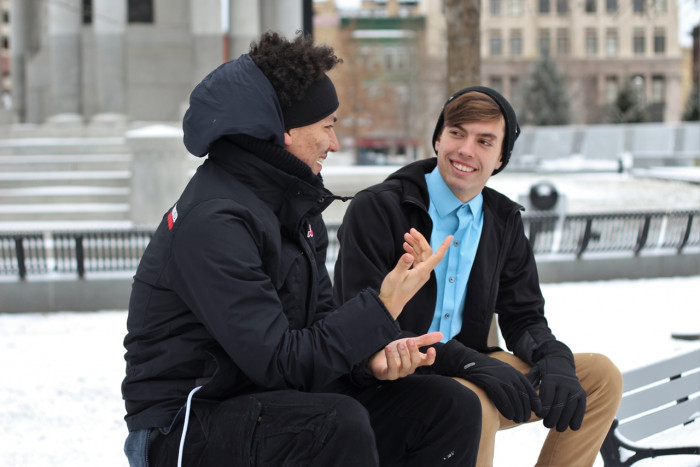 I think that most of us who have experienced the amazing love and grace of Jesus long to see the gospel transforming people lives –...