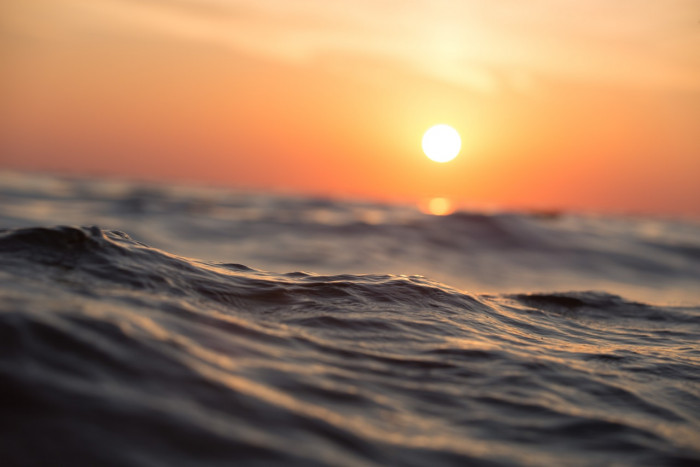 Here are some ways to ensure that your MC never multiplies. If you follow these simple steps, you'll ensure yourself a long life of...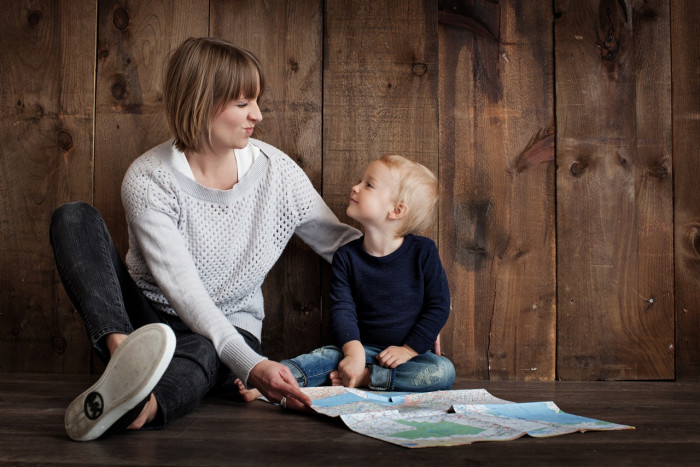 Kids are great! But sometimes when it comes to having a bunch of them at all different ages corralled together, things can feel hectic...
---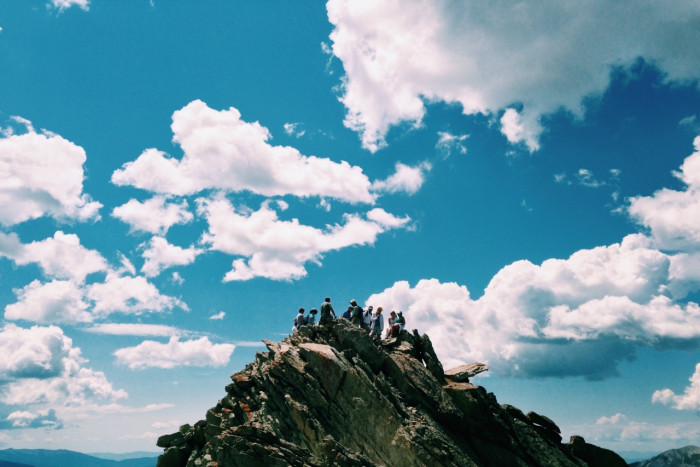 Simple churches are not defined by simply meeting in homes as they can also gather in various places – cafes, community centers, sports...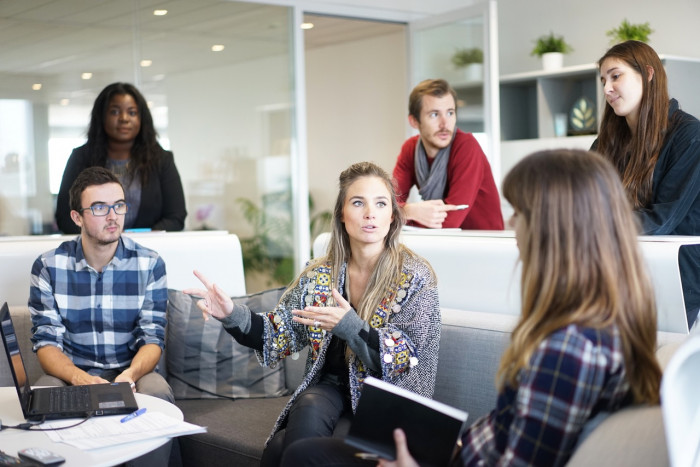 Sometimes when I see crowds of people and realize how few know Jesus as Lord and savior I'm almost overcome with a sense the immensity of...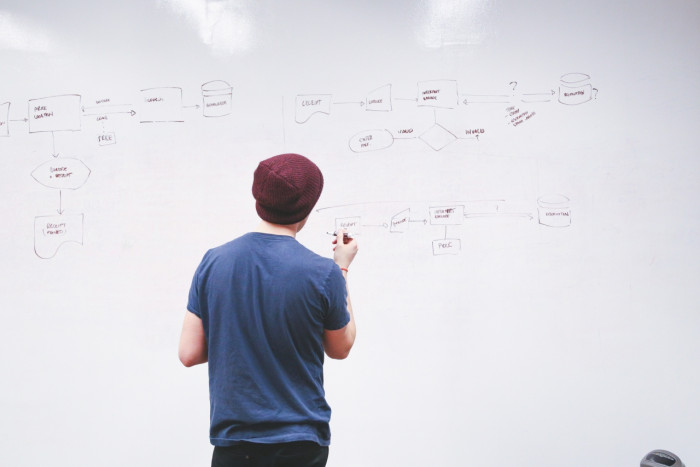 Hi, Yesterday as I was praying I sensed the Lord reminding me of Galatians 6:9. I felt so encouraged by it as I wrote it into my prayer...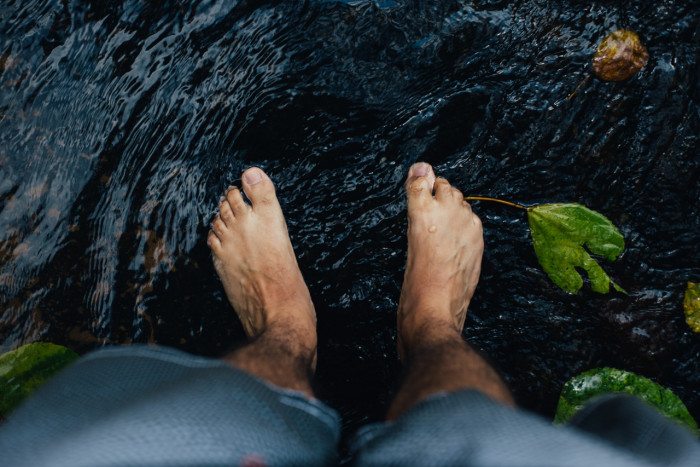 You may be interested to know that we have launched an initiative in our city called "City Church" (as a principle, NOT a name.) We aim...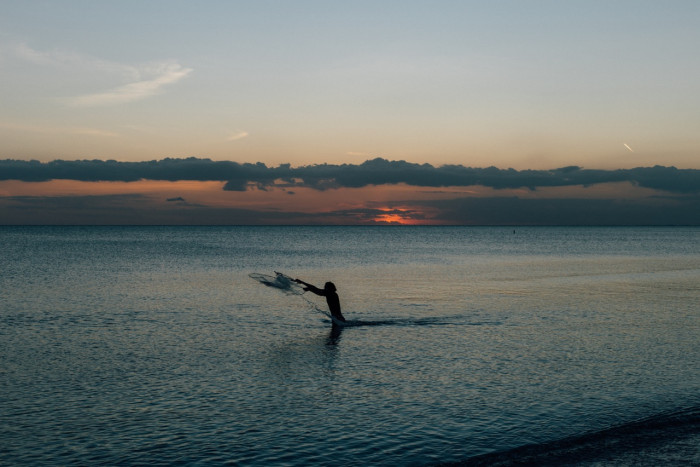 While disciple making (and MOVE training) is more holistic than just gospel sharing, it is often the starting point for a person becoming...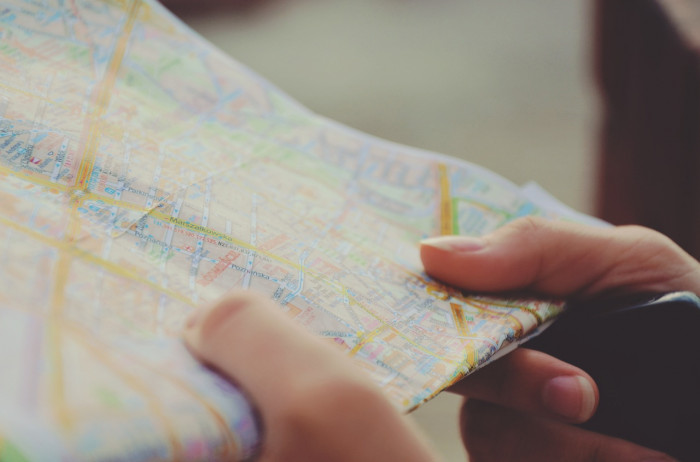 Many of us are involved in missional faith communities, simple churches, house churches, kingdom ministry or whatever term we use to...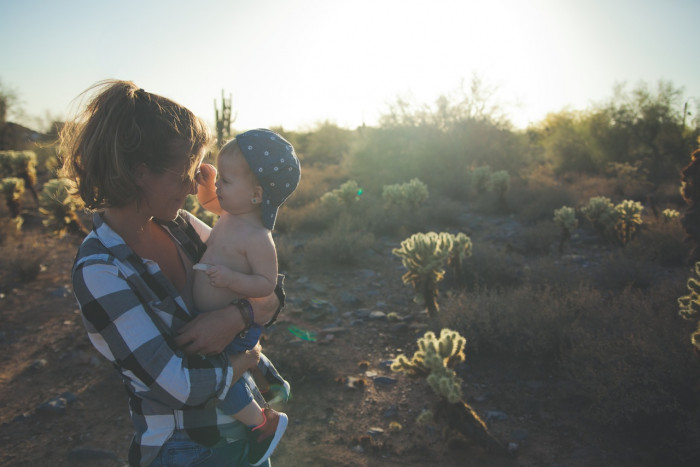 Each of us as mums and dads know we could do with the extra support. It is sad that we have segregated the generations, but I believe...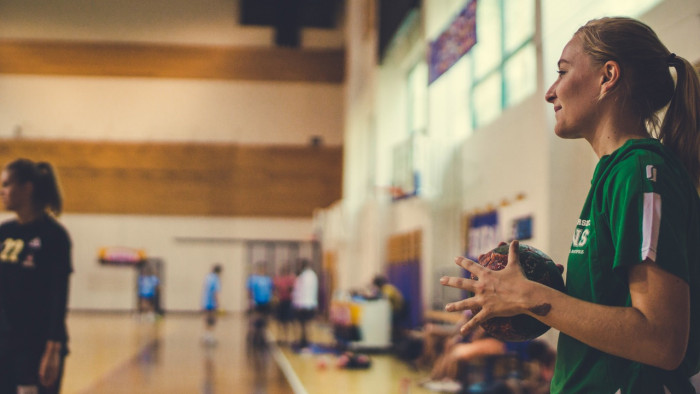 My journey into missional faith communities and raising my children as passionate disciples of Jesus has been a similar journey, the...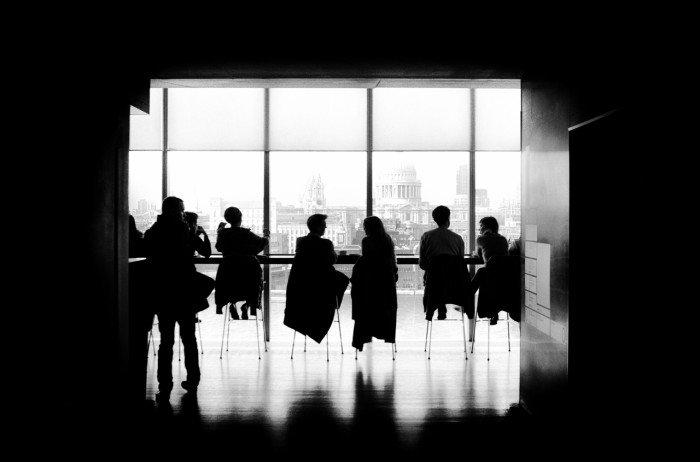 As weeks went along 10 people came and it blew my mind. I was so happy and thankful that they showed up. After that we would bring free...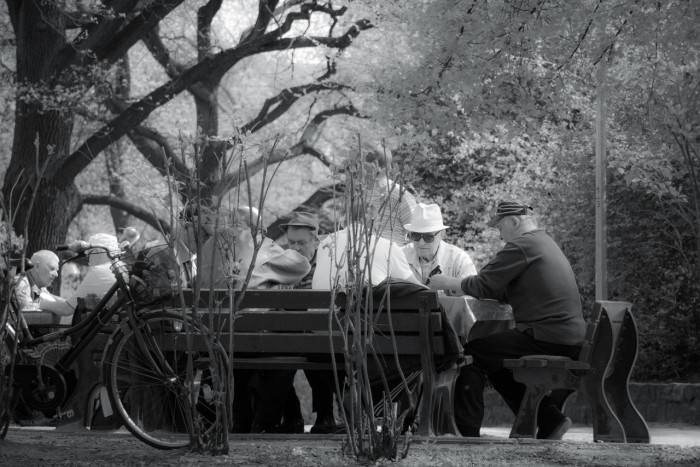 I am normally not a fan of ten steps to this or five ways to do that. But for one of my recent talks I came up with these six things to...