With the commencement of a new year is a time when many people make resolutions and reflections on what they will or won't do in the...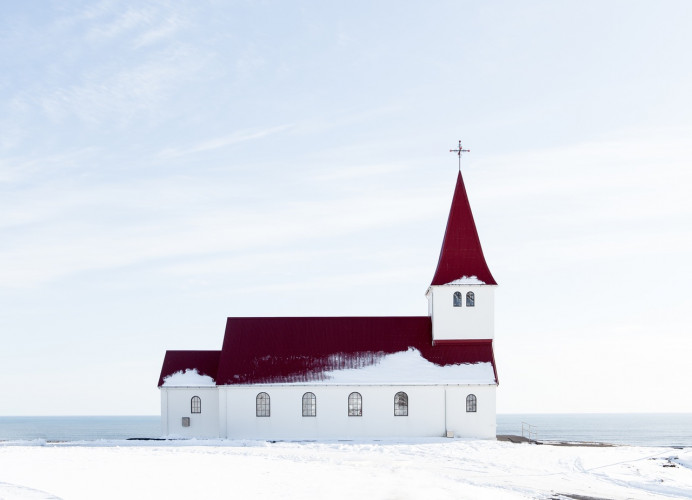 Directed versus Participatory Church: A Dialog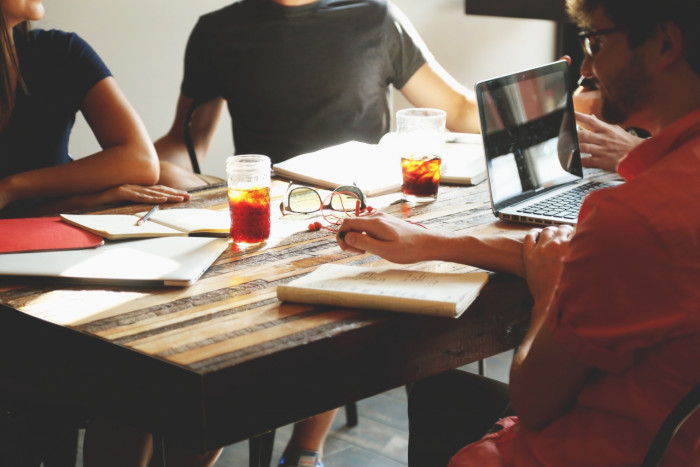 Having visited many missional groups and simple church leaders within Australia I am hearing some needs that seem to be widespread young...
---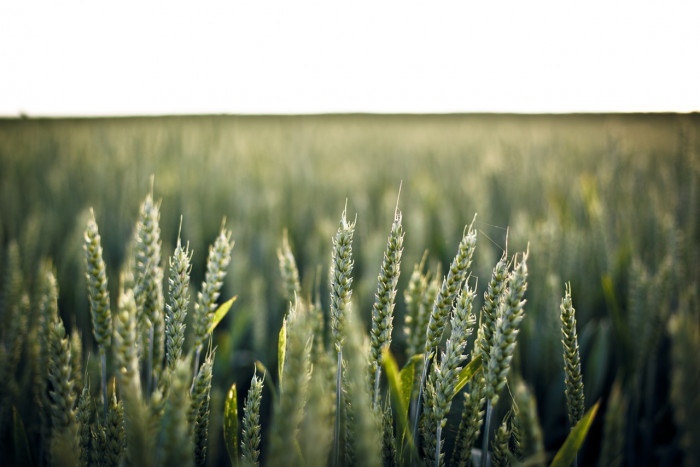 We saw that only one of the four soil types was described as "good soil". A good farmer would surely be aware that the three inferior...