"Are you weary, carrying a heavy burden?" 'Come to me and I will refresh your life for I am your Oasis" Growing out of Matthew 11:18,...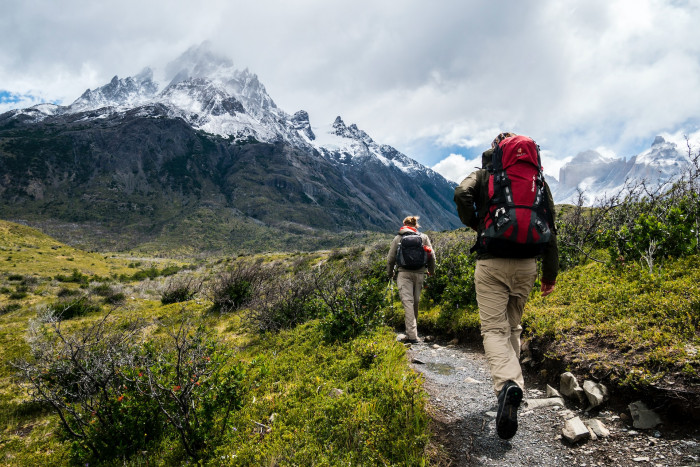 When our children were younger some were involved in Scouts. The Scouting motto stuck in my memory: To "Be prepared.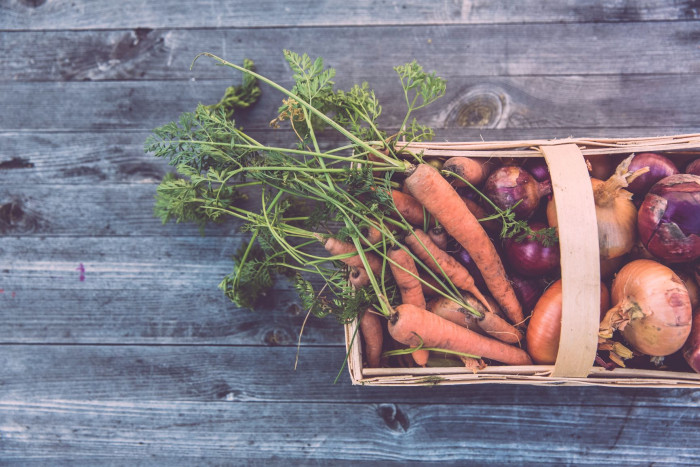 One of my favorite things to do is to work in my garden. God often speaks to me about spiritual things while I am enjoying working. As I...
---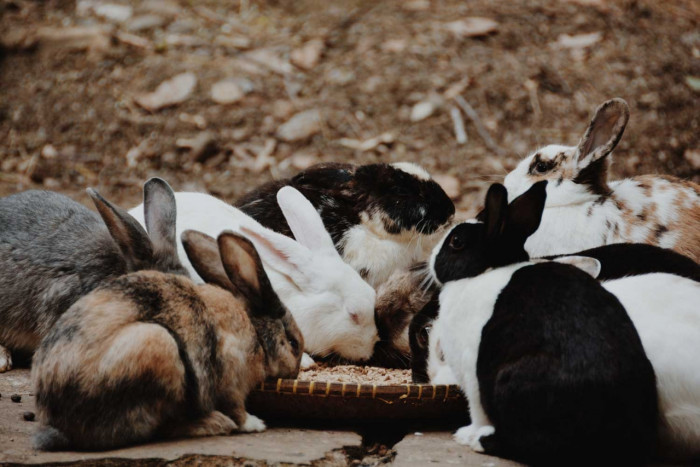 At Oikos, we are thinking about multiplication. With 25.5 million Australians, only 52% identify themselves as Christian – this...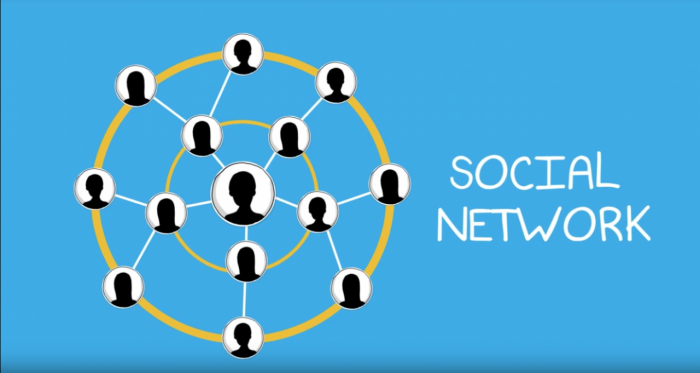 Disciple and discipleship are "hot" words today. Despite the volume around these concepts, the reality is that little of it resembles...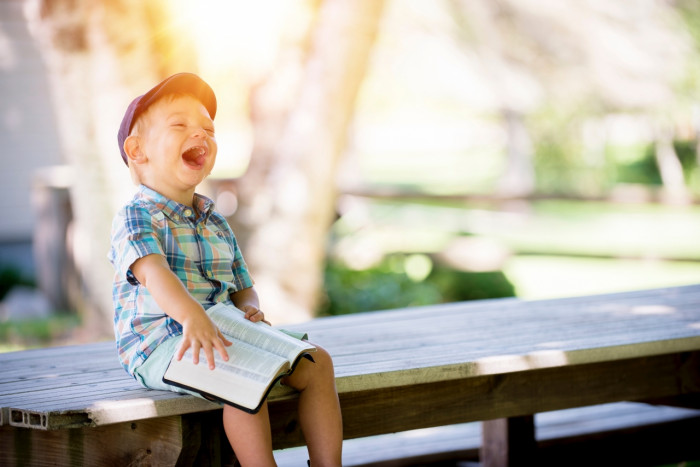 Establishing a simple church/missional community is the exciting initial step. However, it is important that the missional community is...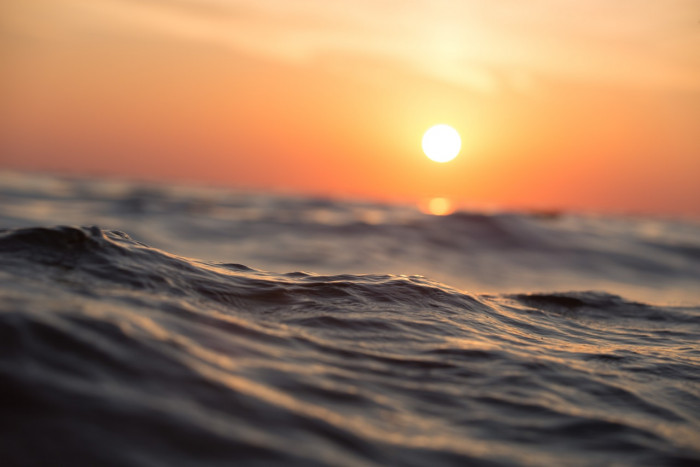 Here are some ways to ensure that your MC never multiplies. If you follow these simple steps, you'll ensure yourself a long life of...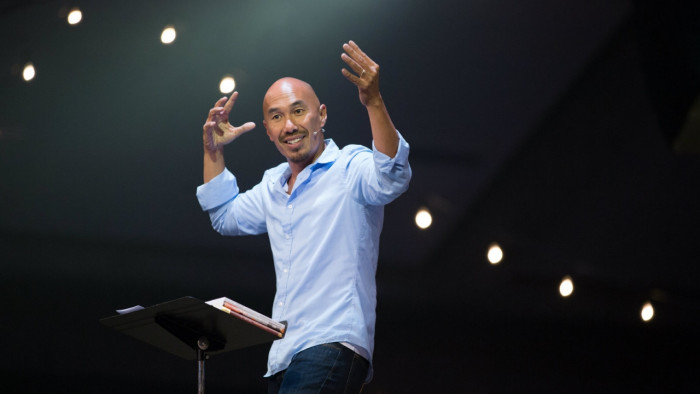 Francis explains the vision behind his new church planting movement in San Francisco, which is still in its experimental stages. Keep in...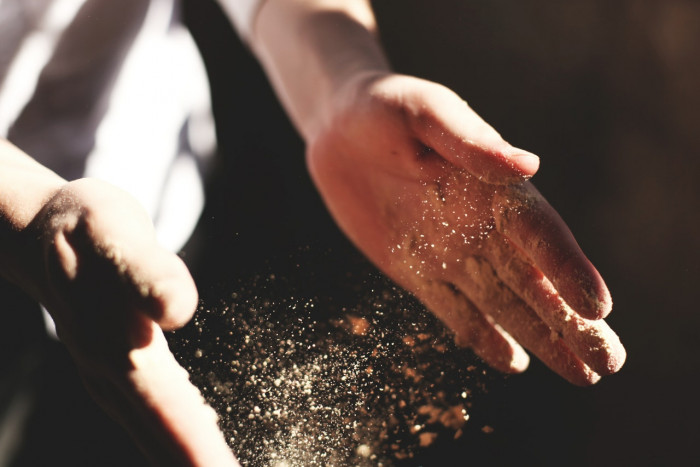 People tend to serve as they feel led and in ways that fit them as there are few if any appointed positions to aspire to. The motto is...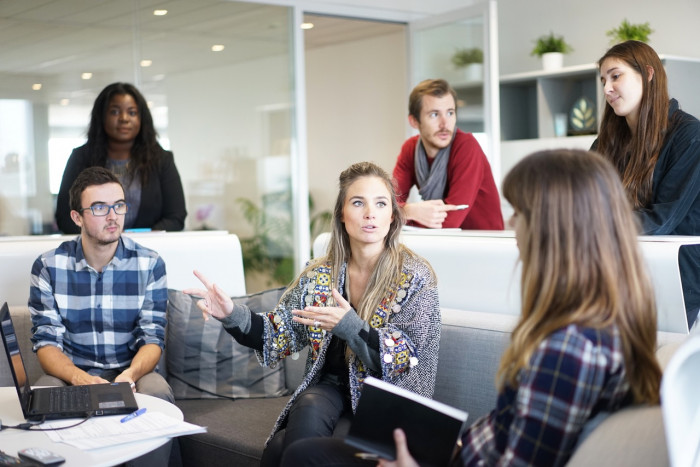 Sometimes when I see crowds of people and realize how few know Jesus as Lord and savior I'm almost overcome with a sense the immensity of...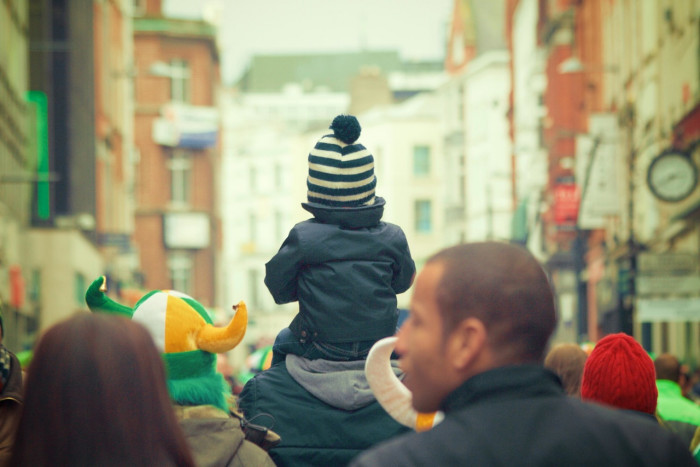 When Aaron and I were dating we had two couples in our lives that mentored us and helped us in our journey with the Lord and with each...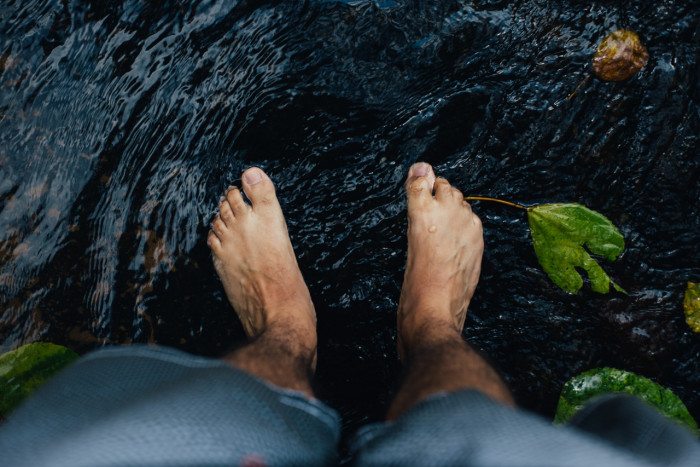 You may be interested to know that we have launched an initiative in our city called "City Church" (as a principle, NOT a name.) We aim...