A safe place to see for yourself what the Bible says.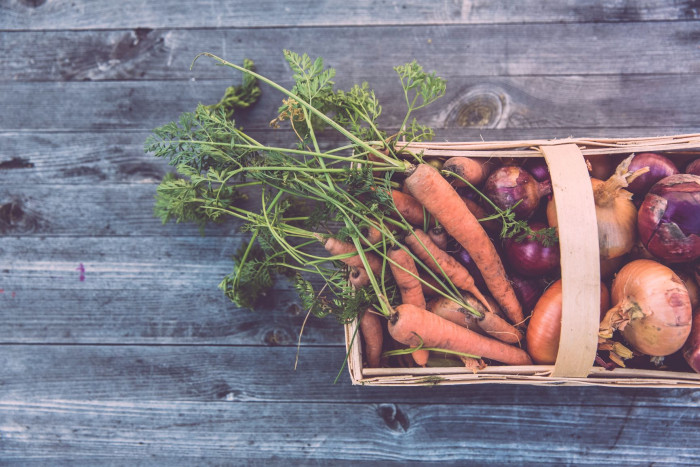 One of my favorite things to do is to work in my garden. God often speaks to me about spiritual things while I am enjoying working. As I...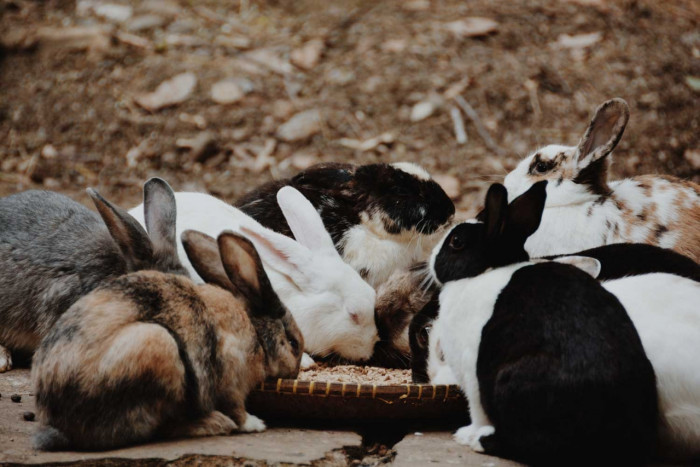 At Oikos, we are thinking about multiplication. With 25.5 million Australians, only 52% identify themselves as Christian – this...