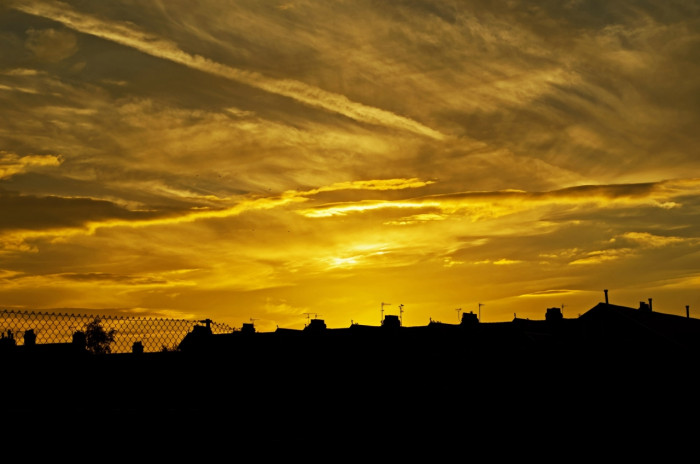 At its core the Gospel is the good news of what Jesus has accomplished for us in His death and ressurection and the free gift of...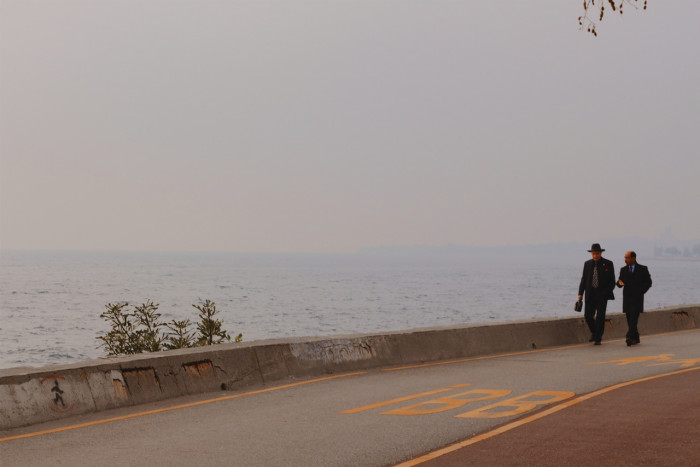 I believe that many, many disciples can be released to go out as witnesses simply by implementing this basic strategy. The Person of...
---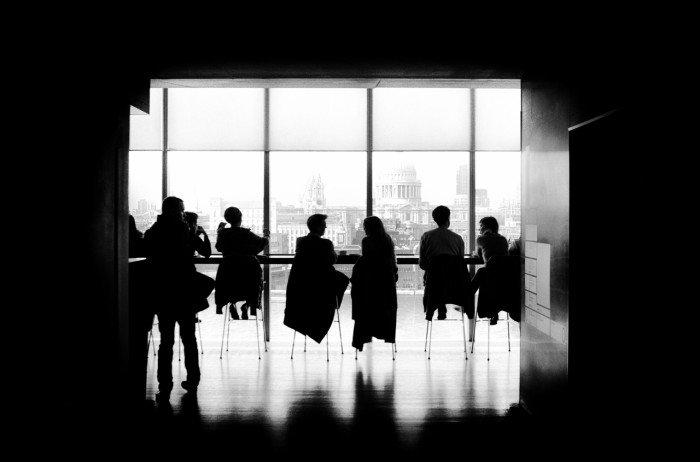 As weeks went along 10 people came and it blew my mind. I was so happy and thankful that they showed up. After that we would bring free...