We saw that only one of the four soil types was described as "good soil". A good farmer would surely be aware that the three inferior...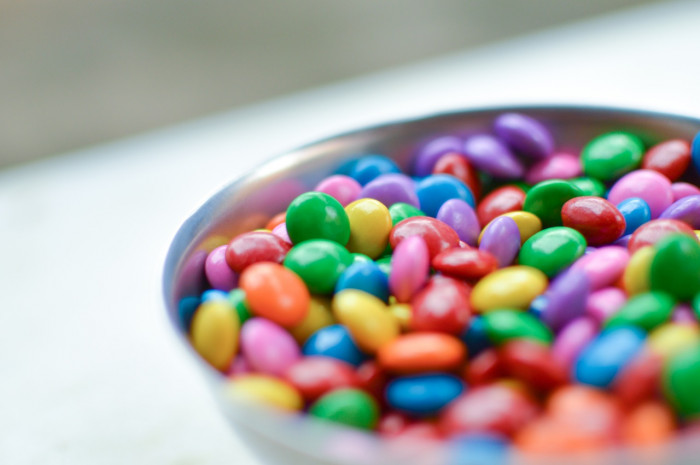 O.K., the reference is to the first Matrix movie. And I need to "set up" two scenes. In the first scene Neo (the Christ figure in the...
---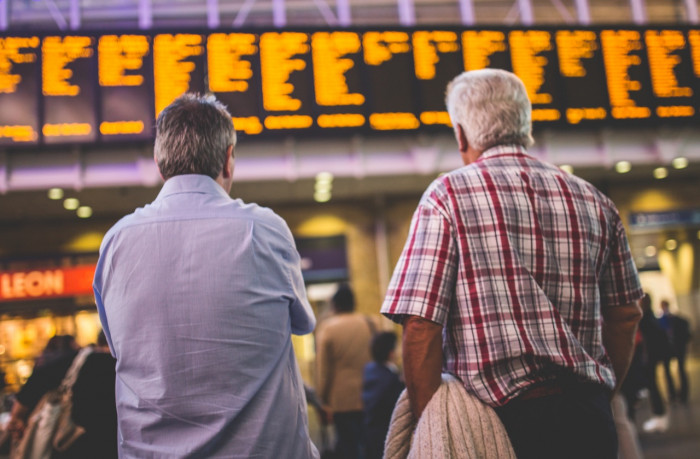 Let's pretend for just a moment that Jesus showed up and announced that He was going to lead your house church. What do you think He...