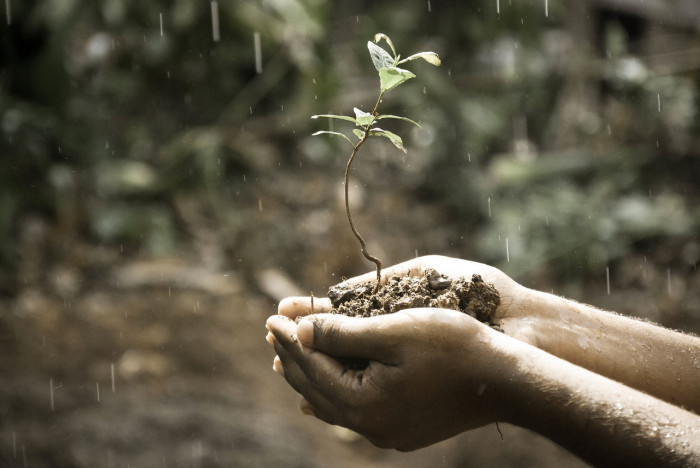 As a church planter, I used to promote church planting as the solution to the growth! My emphasis has changed to focus on making...

We believe that biblical 'oikos' gatherings of Christians are safe and biblically legitimate in the 21st century just as they were in the...
---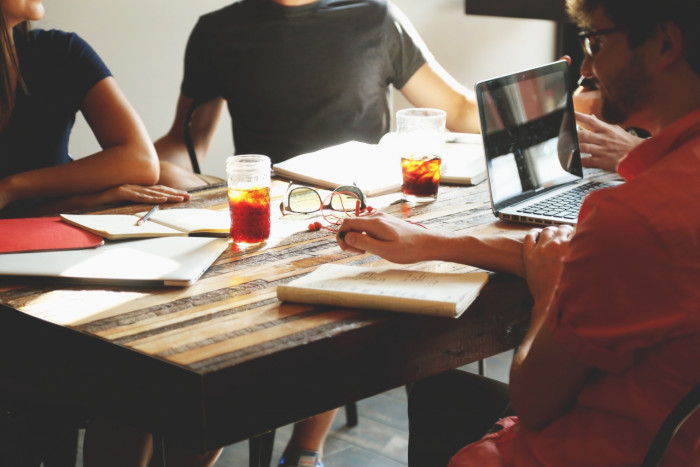 Having visited many missional groups and simple church leaders within Australia I am hearing some needs that seem to be widespread young...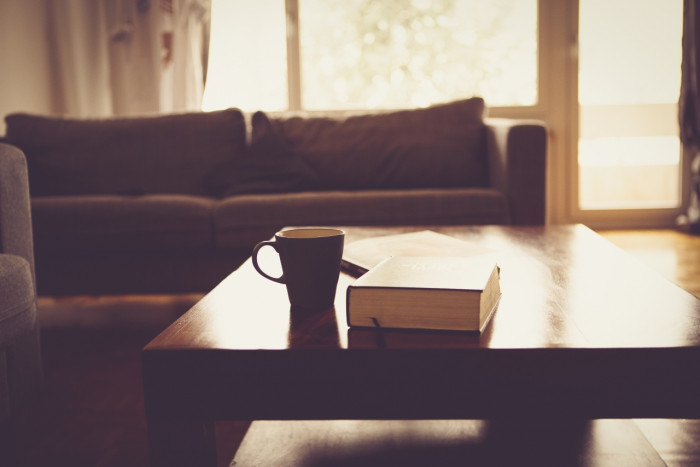 So you are excited about being part of a simple church or missional community. The name missional community highlights the purpose of...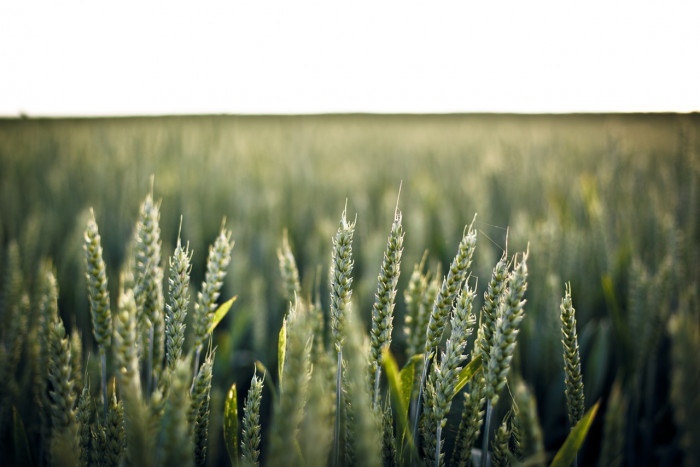 We saw that only one of the four soil types was described as "good soil". A good farmer would surely be aware that the three inferior...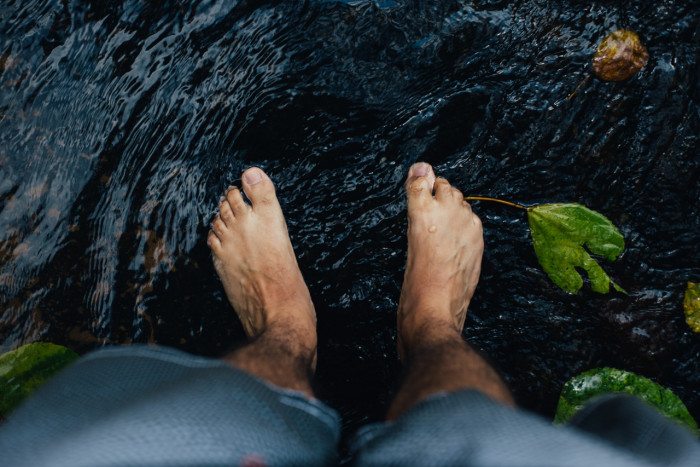 You may be interested to know that we have launched an initiative in our city called "City Church" (as a principle, NOT a name.) We aim...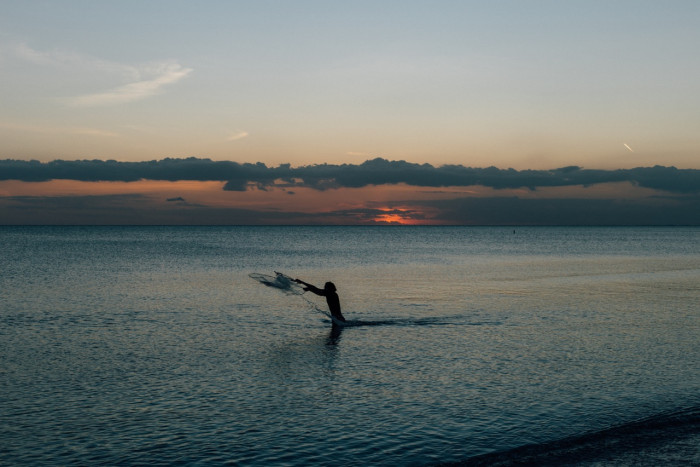 While disciple making (and MOVE training) is more holistic than just gospel sharing, it is often the starting point for a person becoming...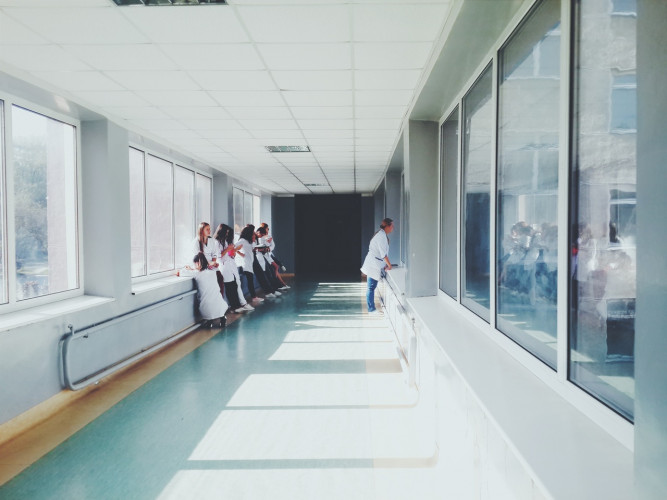 For 30 years I have felt compelled to heal the sick. I've no idea how many people I've prayed for or how many people I've trained to do...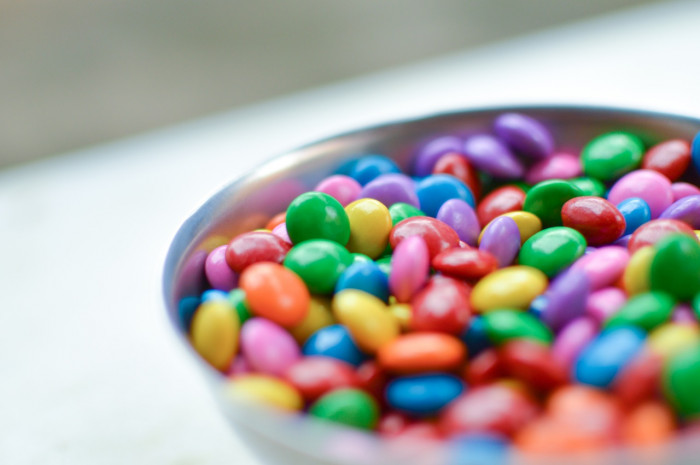 O.K., the reference is to the first Matrix movie. And I need to "set up" two scenes. In the first scene Neo (the Christ figure in the...